Zion Wright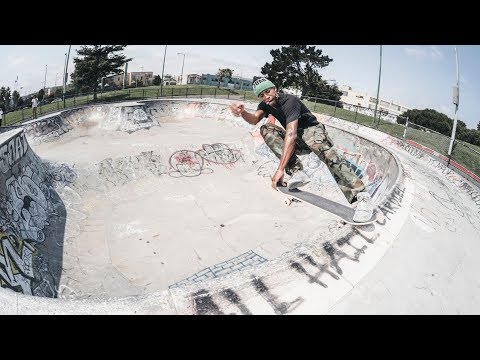 Have a roll around the Bay Area with Alex Olson, Ishod Wair, Zion Wright, Donovon Piscopo, and Antonio Durao.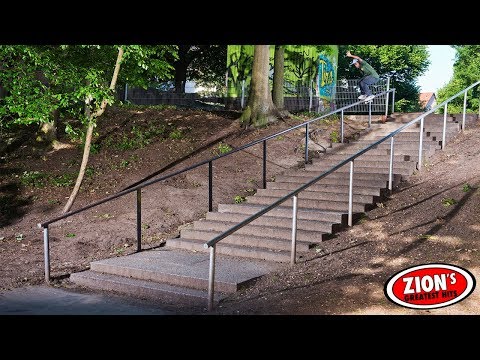 Zion wright deservedly jumped up to the pro ranks this week backed by a ton of hard work and skill over the past year. Have a look at this heavy barrage of footage that edit celebrated his efforts and rise to the ranks of professional skateboarding for Real Skateboards. Cheers Zion!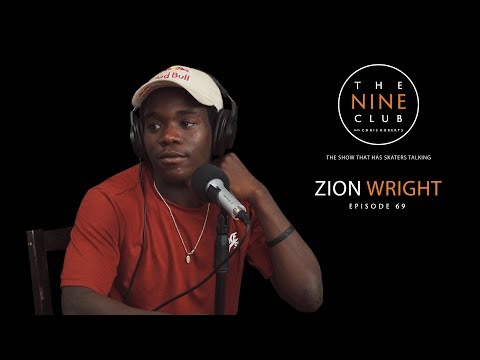 On episode 69 of The Nine Club,  Zion Wright discusses growing up in Jupiter Florida, getting into skating at 4 years old, going to Woodward and getting flowed by Karl Watson's Organika, moving to Long Beach, getting on Real Skateboards, non-stop traveling, skating for RedBull, Nike SB and much more…
REAL's hot shoes Zion Wright, Jack Olson, Jafin Garvey and Willy Lara turn up the heat of the summer and put down a remarkable effort of sickness in this new video appropriately titled, By Any Means.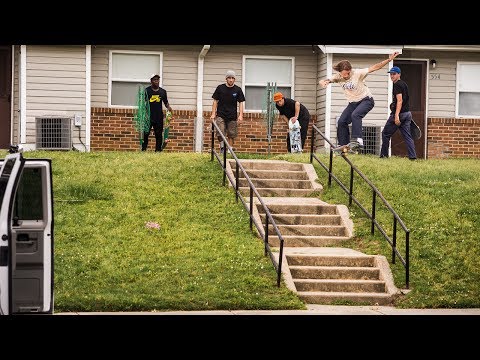 Nine of the best amateur skaters in the world hit the road for a good ol' fashioned American road trip. Watch Jarne, Axel, Erick, Ducky, Glick, Foy, Mason, Tyson and Zion redefine what it means to be a sponsored amateur. This is the first annual Thrasher Am Scramble!
The Shake Junt crew busts out of the Skate Tank to terrorize the streets in this new edit for Thrasher Magazine put together by none other than Andrew Reynolds & Shane Heyl. Look out for some ballsy board riding from Jamie Foy, Cyril Jackson, Tyson Peterson, Zion Wright, and more.