Yonnie Cruz
Yonnie Cruz is pro for Chocolate Skateboards and put out this bangin' clip to celebrate. Enjoy.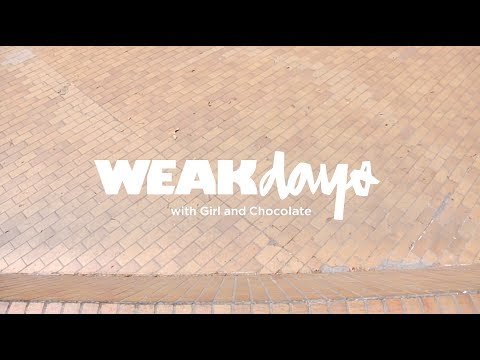 The Crail crew cruises the bricks in the latest Weakdays edit filmed on location at LA High. Featuring Tyler Pacheco, Jesus Fernandez, Simon Bannerot, Yonnie Cruz, Rick Howard, Stevie Perez, Niels Bennett, and Vincent Alvarez, and Cody Chapman.
Yonnie Cruz was just announced as Chocolate Skateboards newest pro a few days back at the SF premiere of Lakai's The Flare video. Congrats, Yonnie!
Check out the trailer for filmer John Valenti's upcoming film entitled "Local Express" featuring Ben Gore, Dave Caddo, Trevor Thompson, Jonathan Ettman, Yonnie Cruz, Brendan Carroll, Brian Downey, 80's Joe Staley, Tyler Rennard, Charlie Cassidy, Justin Fyle, Fred Gall, Al Davis & many others. Follow @local.express on Instagram for more updates.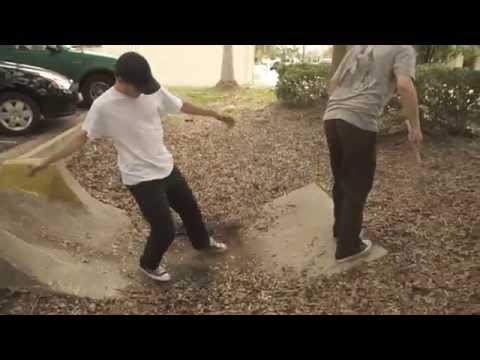 Theories of Atlantis got the crew together and headed down south to dodge the harsh New York winter, and for many of them, to get back in touch with their roots in Florida. This video is the result of 10 days of street skating, several demos, and some deep sea diving featuring riders from all of the Theories brands. Edited by Joe Bressler, and filmed by Joe Bressler, Josh Stewart, Frank Branca, and Joe Pelham.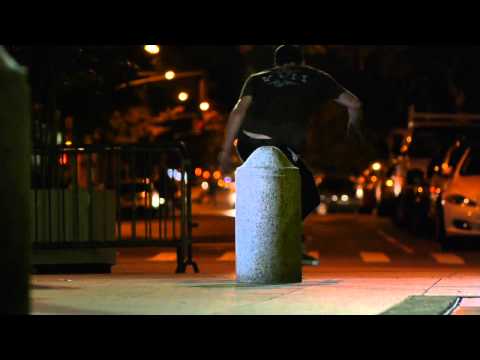 The latest Traffic Update features Luke Malaney, Brendan Carroll, Kevin Coakley, and Yonnie Cruz, and with appearances by Mark Wetzel, George Hanuschak, Pat Stiener, Hiroki Muraoka, Deshi, and Rich Adler. Video by Joe Bressler.