Willis Kimbel
Check out Willis Kimbel's part from the 2014 Shrunken Head shop video "Feel the Shrunkness"
Willis Kimbel and the REVD skate team head to the Eastern Sierra's for some camping, fishing, and of course… skateboarding. Filmed and directed by Russell Houghten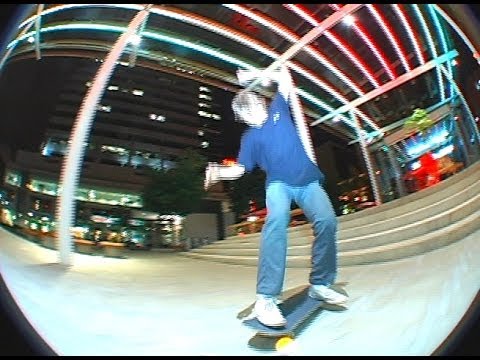 Premiering sometime this August, Fun While It Lasted is a Portland based skate video by Tom Bender that features the ill skills and talents of several skater with roots from the Pacific Northwest. Watch the teaser and get set for more footage of Sebo Walker, Mark Gutterman, Dane Brady, Willis Kimbel, Brian Baca, Mile Grube and others to melt your face later this summer.
Dive in to the latest installment of "Pooling Around" for your monthly fix of backyard-pool action, featuring Lance Mountain, Ben Raybourn, Willis Kimbel, Stu Graham, Mason Merlino, Chris Gregson, and many more.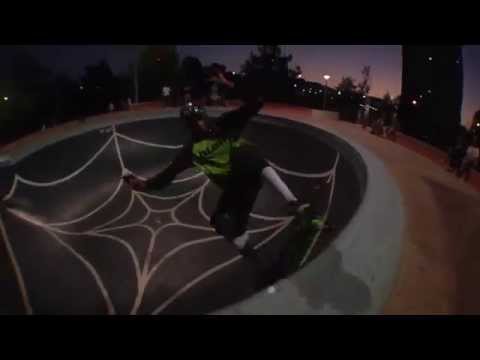 The Creature Fiends and friends get fully pitted in a bevy of bowls down under. Have a look as Darren Navarrette, Willis Kimbel, Al Partenen, Chris Russell and their friends Josh Borden and Bugs Fardell roll forward with good times in OZ.