Willis Kimbel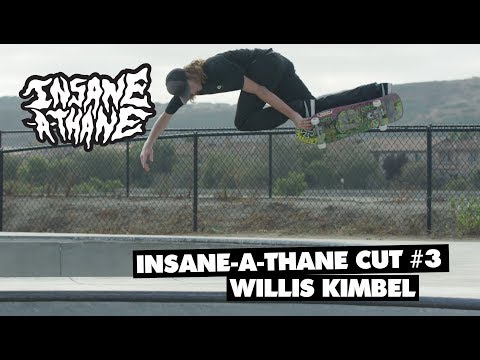 Willis Kimbel takes a roll around good ol' Prince Park on his latest Insane-A-Thane #PROJs.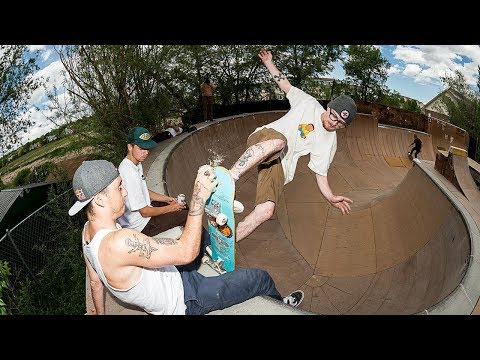 Independent Truck Co. hit the road with several of its team riders for a tour which canvassed the many diverse parks and backyards of Colorado. Chris Russell, Kevin Kowalski, Cody Chapman, Willis Kimbel, Lance Mountain, Ben Raybourn, Peter Hewitt, Chris Haslam, and Tony Trujillo. Sit back and watch the annihilation unfold!
Three of the gnarliest teams in skateboarding have stepped up to the challenges all along the roads and disparate regions of America. The miles and wild experiences are behind them and the points have been tallied. Tune into this episode of Viceland and Thrasher Magazine's King of The Road series. Who's got it nailed this year?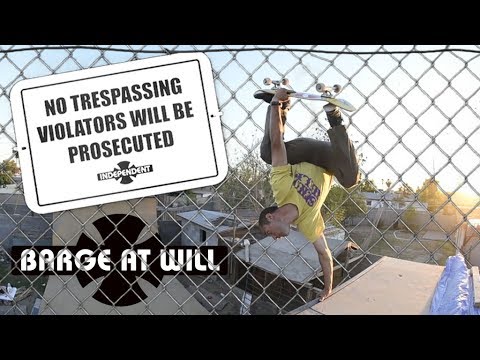 The latest installment of "BARGE AT WILL" features some of the most radical pools and terrain in the Southwest 'USofA.' Pack up the cooler 'cuz this crew turns up the heat! Featuring Willis Kimbel, Peter Hewitt, Eric Winkowski, Chris Livingston, and more.
2017's Bowl-A-Rama is just hours away and again this year, it will be broadcasted live and direct from Bondi Beach, Australia beginning today. Be sure to check out the schedule of events and tune into the webcast right here.