Wes Kremer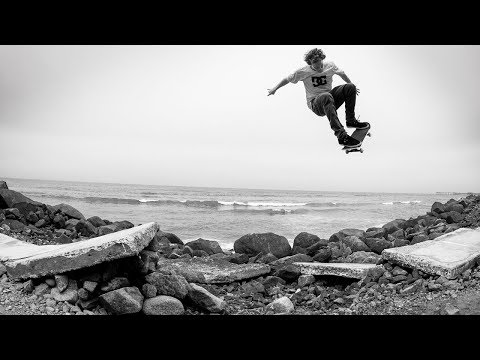 Wow. The DC dudes delivered on this one. Watch, digest, repeat. Tiago!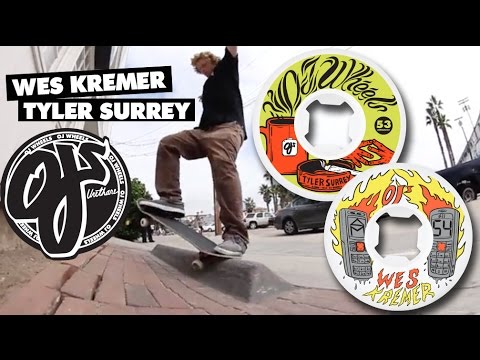 Kick it with Wes Kremer and Tyler Surrey as they set up their new #PROJs and cruise through their home turf of San Diego.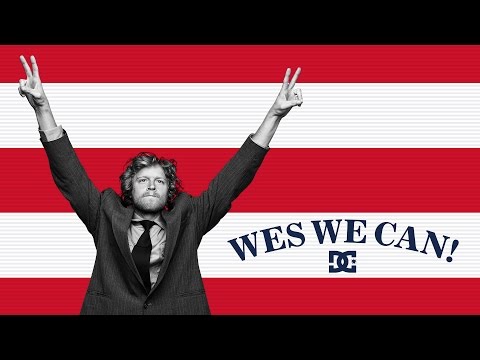 Wes We Can! DC kicks off its presidential themed campaign for Wes' second pro model shoe, Wes Kremer 2. Wes is putting skateboarding back into the hands of the people as the Wes Kremer 2 protects boarders with DC's IMPACT-S technology and a high abrasion reinforced toecap.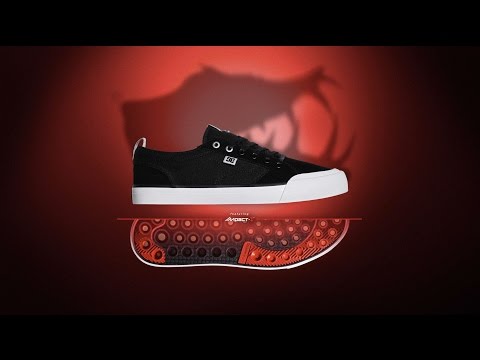 Today, DC released Evan Smith's first pro model shoe that claims a sole-of-its-own. As the first and only shoe to feature IMPACT-I technology, that seamlessly fuses board feel with impact protection. The shoe was inspired by Evan's distinct style with Super Suede, a unique rubber toe-cap and a first-of-its-kind vulcanized sole. Check out the video that features Evan Smith, Wes Kremer, Cyril Jackson and Tristan Funkhouser above.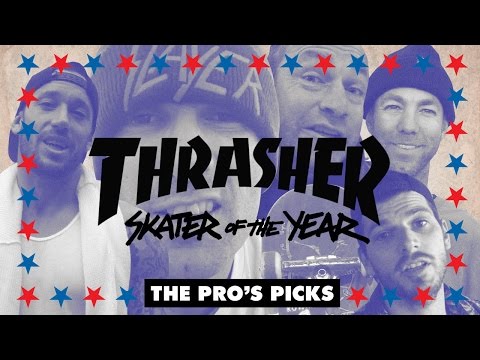 The past twelve months have amassed a wide range of viable SOTY candidates that each delivered heavy doses of skateboarding all across the planet. The video parts, the tour clips, the covers and magazine coverage all count towards skateboarding's most coveted award. The pros, top ams and others have voiced their choices for Thrasher Magazine's 2015 Skate of The Year. Who's got your vote? The official announcement comes soon!