Walker Ryan
DVS Shoe Company welcomes Walker Ryan to the pro team. Roll the clip!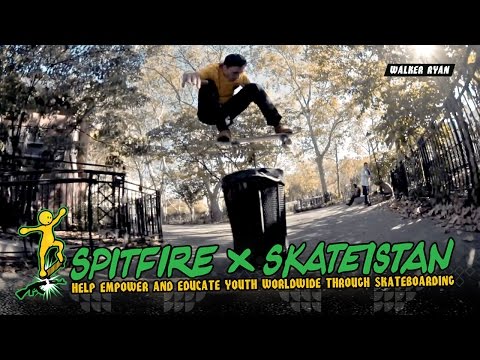 Spitfire Wheels has released a mini-site and video with Walker Ryan for their all new Spitfire X Skateistan Formula Four benefit editions. A portion of the proceeds from this wheel designed by Lance Mountain will go to Skateistan to help them continue to empower and educate youth in Afghanistan & Worldwide through skateboarding.
Our globetrotting friend, skater and filmaker Patrik Wallner has really outdone himself this time with his latest skate video appropriately titled, "The Edge of Arabia." He teamed up with Walker Ryan, Michael Mackrodt, and a few other smooth and skilled street technicians to drop a heavy dose of shredding upon the Middle East. Have a look; this film is not like any you've ever seen before.
And we tend to agree with what Thrasher magazine has mentioned about this film effort, "This is more than a skate video. This is a risky rendezvous into an unexplored pocket of the skateboarding universe, The Arabian Peninsula."
Be sure to check out more of Patrik's awesome VisualTraveling skate video work at PatrikWallner.com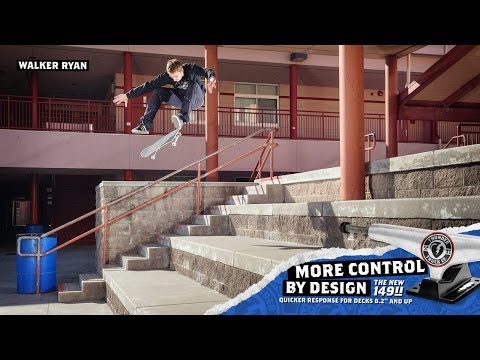 Following up his new 'A Far Walk From Home' part Walker Ryan comes through with some new unseen footage and another look at his massive switch tre flip for the newest "Knows" clip on the New Thunder 149II's. Check out the new clip and interview, now Live.