Vans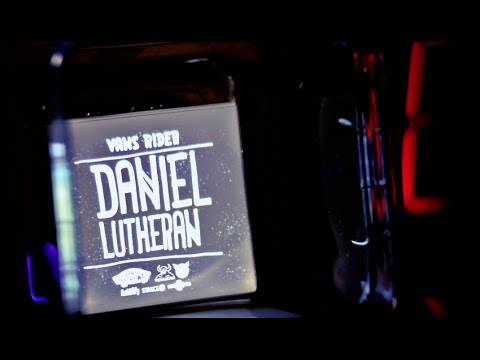 Check out Vans rider Daniel Lutheran in the latest Zumiez interview video!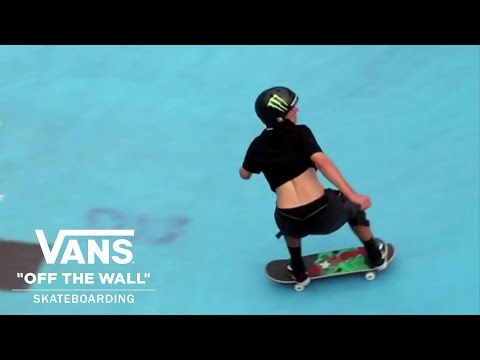 Vans has put together this highlight reel from BOWL-A-RAMA Bondi 2015. You can read our recap of the event by clicking here.
After a brief rain delay earlier in the morning, 2015's Bowl-A-Rama had no problem heating up and entertaining both those in attendance in Bondi Beach, Australia and on their computers or mobile devices around the planet. The Masters' set the tone and the raised the bar quite high with Chris Miller's welcomed first appearance at the Bowl-A-Rama event. Ultimately, Tony Hawk proved once again in the finals that he is the Jedi to beat as he took home the repeat victory.
Early on in the Pro Finals Team Padless Ambassador, Chris Russell set the place on fire as he continued to rip with gnarly lines and edge of the seat stunts. Unfortunately, he took a heavy fall and hit is head which resulted in some fresh stitches to take back home to the US. He'll be fine otherwise. Bucky (now in his forties) poured on the juice and switched it up, backed it up, and held off the teenagers and others younger than him from taking away his rightful win. All in all, the level of skating stepped up once again, the webcast crew with Corbin Harris and Neal Hendrix kept it entertaining, and Bowl-A-Rama 2015 was a great event!
Final Results
Pros
1. Bucky Lasek
2. Pedro Barros
3. Alex Sorgente
4. Cory Juneau
5. Rune Glifberg
6. Josh Rodriguez
7. Vi Kakinho
8. Chris Russell
Masters
1. Tony Hawk
2. Chris Miller
3. Steve Caballero
4. Bruno Passos
5. Nicky Guerrero
6. Kevin Staab
7. Eddie Elguera
8. Sean Goff
Best Trick – Ben Hatchell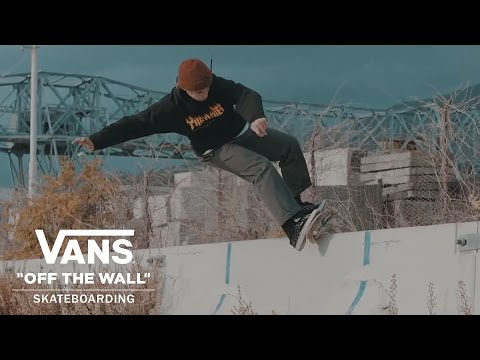 Back in October, the Vans German/Austrian Skate Team, including Kalle Wiehn, Daniel Spiegel, Julian Ruhe and Jan Hoffman, travelled to Italy to explore the Italian Peninsula. Check the trailer here and look for the tour report in the next issue of MSM.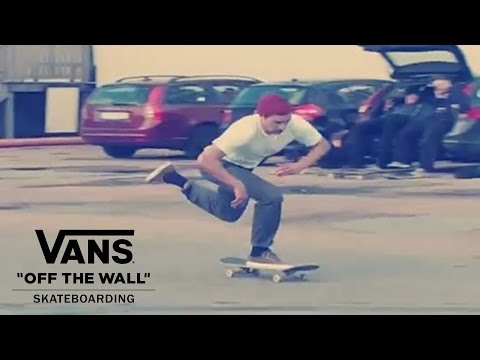 Filmed in and around Sweden and Spain during some rather intense trips during last years holidays, Vans rider Daniel Wårdh comes through with a solid, stylish part for your viewing pleasure!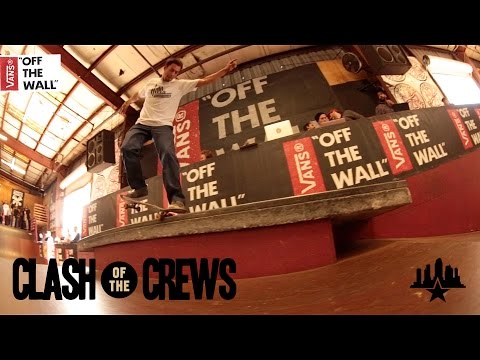 Twenty skate shop teams went head to head last weekend for Skatepark of Tampa's "Clash of the Crews" contest, presented by Vans. It was a tough call, but Island Water Sports came out on top with the SPoT team at a close second. Check out this recap filmed by Frank Branca and then head to the SPoT website for photos at full results.