Vans
2015 Vans Spring Classic: Riccione, Italy
Vans has posted these highlights from Day One of the Vans Spring Classic in Riccione, Italy which features Dannie Carlsen, Josh 'Manhead' Young, Kris Vile, Ross McGouran, Jordan Thackeray & more tearing up the custom built beach side mini in the Northern Italian sun.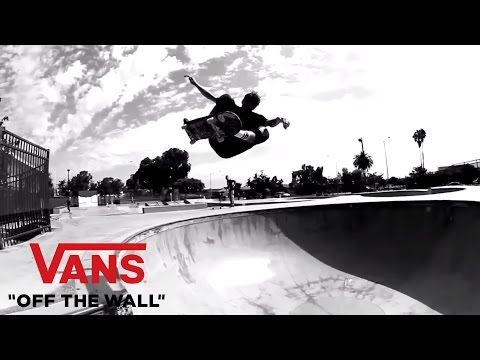 Heading into the weekend and Jeff Grosso drops the "Who Did it Best?" episode on the Loveletters. It's about time to contemplate some subjectivity amongst skateboarding greats. Cheers!
The annual Vans Spring Classic hits the shore of Riccione, Italy again this weekend. Tune into the live webcast right here to watch many of Europe's best and emerging shredders vie on an all-new multifaceted mini ramp for a piece of the prize purse. Word has it that several members of Antihero's team will be in the mix as well!
Greg Hunt and Thrasher Magazine have released over four minutes of RAW footage from Rowan Zorilla's breakthrough part in Vans' hard hitting full-length PROPELLER video. Have a look and see just why this Shep Dawg is amongst the contenders for 2015's SOTY.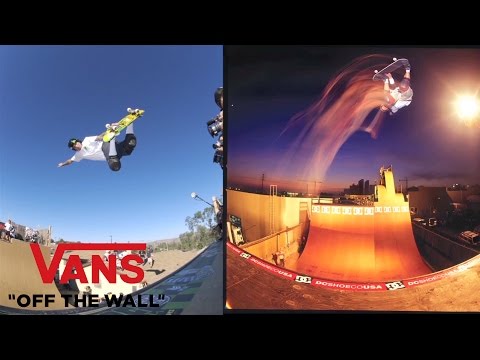 Jeff Grosso and friends are back online with a new sixth season of Love Letters. This first episode takes on the "The Origins of the Backside Air" with vert veterans Billy Ruff and Dave Andrecht and many others. Tune in and trip out.