Tyson Bowerbank
Tyson Bowerbank joins the squad at Almost skateboards with this assemblage of footage.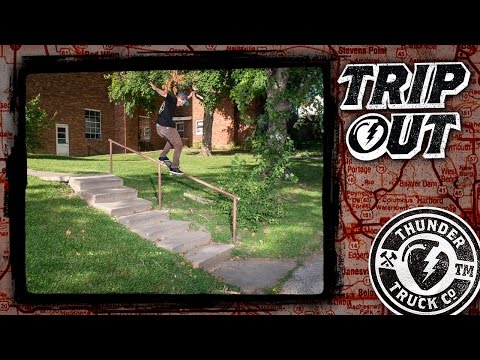 JT Aultz, Jack Olson and Tyson Bowerbank hit the road to Minneapolis, Omaha and Kansas City for the new Thunder Trucks Fall release. Available now in select shops only.
All eyes may be on the Tampa Pro this weekend but earlier this week Bones Bearings posted a montage from 2014's Tampa Am contest. Which of these guys will be making the transition from the December event to the March event? Keep tuned.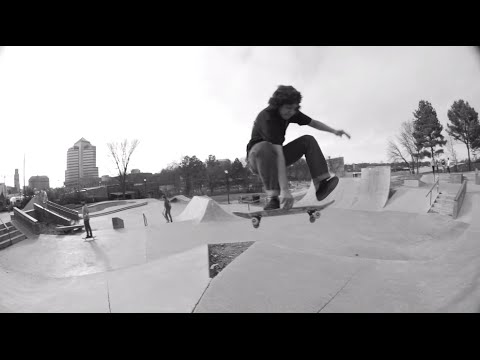 The Zumiez Best Foot Forward crew grabbed three top ams and took the long road to Tampa Am 2014. Nate Greenwood, Franky Villani and Tyson Bowerbank met up in NYC and traveled down the East Coast making stops in NYC, Philly, Durham, Savannah and Jacksonville.
The crew met up with Zumiez Best Foot Forward 2014 3rd place finisher Jamie Foy in Florida. Filmed by John Note and joined by Steve Miller and Shawn Turner the crew ripped spots all the way down the coast.
Spitfire just dropped a new video with a burning crop of ams Jack Olson, Tyson Bowerbank, Tristan Funkhouser, and Jonathon Reese ripping up the streets of the Bay Area for the new Keeping the Underground Lit Fall '14 Catalog. Check out the video, photos and the newest products from Spitfire in select skate shops now.