Tristan Funkhouser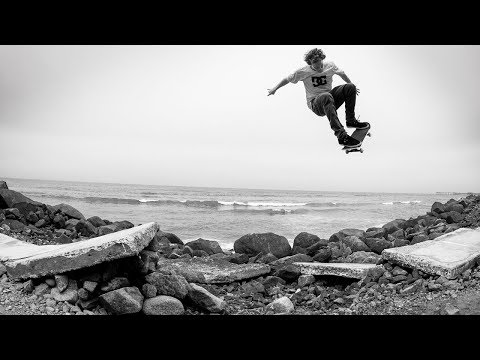 Wow. The DC dudes delivered on this one. Watch, digest, repeat. Tiago!
T-Funk puts it down in this ripping part for homie video "VXTinct". Check it out.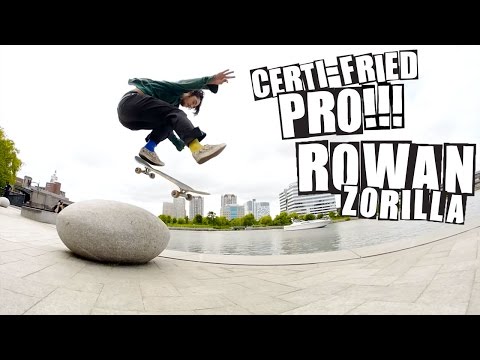 Rowan Zorilla has jumped up into the professional with a sick stack of hammers and enders in the Baker "Promo" Video just released online through Thrasher Magazine. The Boss, Nuge, Dollin, TK, T Funk, Figgy, Cyril Jackson, Spanky and crew come through with a mix of heated stunts to support the effort. Sit back and check it out!
Tristan Funkhouser has been on a tear lately and shows no signs of slowing down anytime soon as evidenced by his latest full part "Funk Outta Here".
As part of the Scion x Baker Skateboards team-up, the Baker skate team took a Scion iA and a Scion iM for a road trip to Northern California, taking advantage of the cars' many standard features along the way. During the Bay Area stop of the journey, Baker members Andrew Reynolds, Don "Nuge" Nguyen, Cyril Jackson, Tristan Funkhouser, and Theotis Beasley hit up some spots in San Francisco, and entertained many others at a packed skate demo.