Transworld Magazine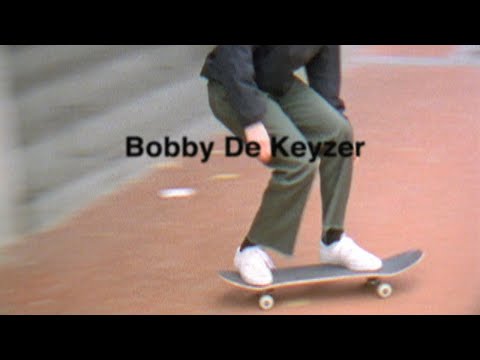 Witness Bobby DeKeyzer's quick footed sorcery here in his "Riddles In Mathematics" part for Transworld Magazine.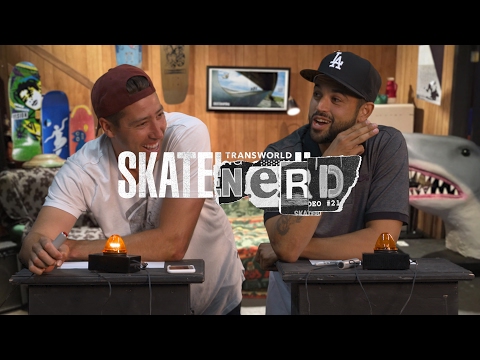 The boys at TWS put old friends Mikey Taylor and Paul Rodriguez head to head to see who has a more abundant wealth of skate knowledge. Watch to find out who is the bigger skate nerd!
The Lurk NYC crew stacks clips in the big apple and comes through with the latest edition of their Mean Streets series for Transworld.