Toy Machine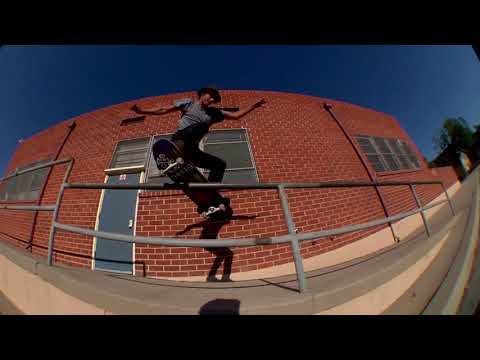 Leo Romero comes through with a minute of new footage for Toy Machine. Get injected.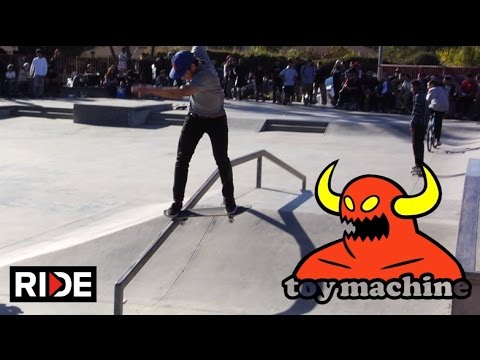 The Toy Machine team recently did a demo in Pamona. Check out some footage of Leo Romero, Daniel Lutheran, Billy Marks & the whole crew.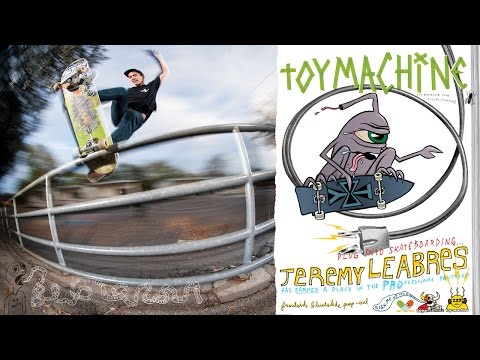 By now you've probably heard that news that Toy Machine turned Jeremy Leabres pro. This new edit is short and to the point. Congrats, Jeremy.
Frosch Media, an award-winning game studio, has announced Skater, a best-in-class open world skateboarding game that is coming to the iOS App Store later this month. Frosh Media teamed up with etnies, Emerica, éS, Foundation, Lakai, Toy Machine, Zero, Baker, Deathwish, Shake Junt, Pig Wheels and Bro Style to allow Skater players to skate their newest products at some of the most renowned street spots like the Carlsbad Gap, Hollywood High (pictured below) and the best parks including The Berrics, Woodward and Stoner Plaza.
Learn more about Skater, sign up for the newsletter, and keep an eye out for launch in a few weeks.
In the final part of Ed's episode, he discusses the many highs and lows that Toy Machine has faced since he began the company. And when a leg injury sidelines Ed from skating, he and Deanna confront the possibility that he may not be able to stay on the path he's carved out for himself.
In this fourth episode Ed discusses the depths of a dark era for skateboarding, with his financial problems, feuds and becoming an unsponsored professional. But Ed's creative spark endured he put together the a scrappy company called Toy Machine Bloodsucking Skateboard Company. As the months and years and assorted Toy Machine team riders rolled on, Jamie Thomas nailed the production with "Welcome to Hell", the video that would cement Ed and Toy Machine's legacy. Tune in.