Tommy Fynn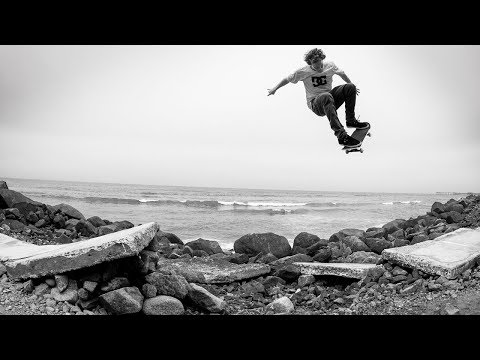 Wow. The DC dudes delivered on this one. Watch, digest, repeat. Tiago!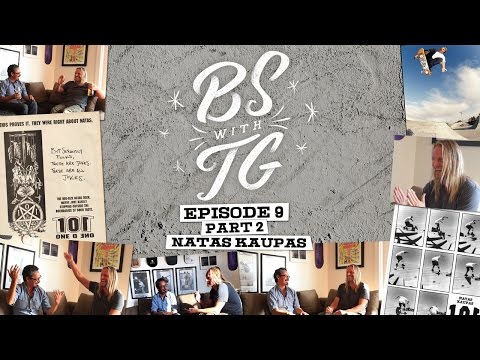 Tommy Guerrero is back with the second part of his meet up with Natas Kaupas where the two street skating pioneers discuss when and how they first met, graphic design work, injuries, the progressive changes in street skating and much more. Pull up a seat and dig in.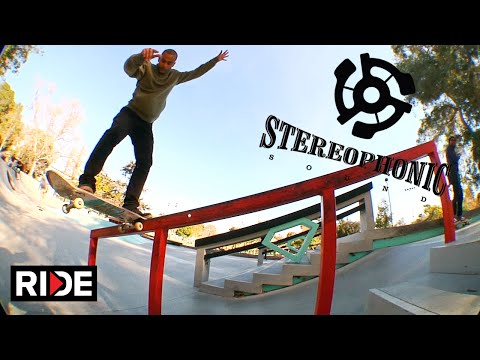 In Volume 25, follow the Stereo team, including Tommy Fynn, Jordan Hoffart, Nate Greenwood, Chris Pastras and more to a session at Diamond Skate Plaza in Los Angeles.
Then hit the streets with Field Agents Georgie Tsushima, Kevin Love, Ben Fisher, Yoshi Tanenbaum, and Jordan Hoffart.
The episode winds down with a schoolyard line from Dune with a look at the new Robert Mars Classics series.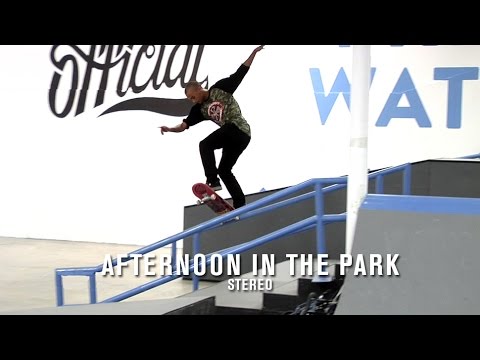 Co-Captain Chris Pastras leads a heavy crew of field agents, ams and pros, including rookie Tommy Fynn, for an "Afternoon In The Park" at the Transworld facility.