Thunder Trucks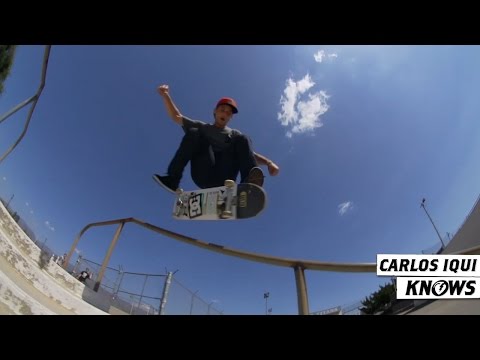 Carlos Iqui came through with the newest Thunder Knows clip.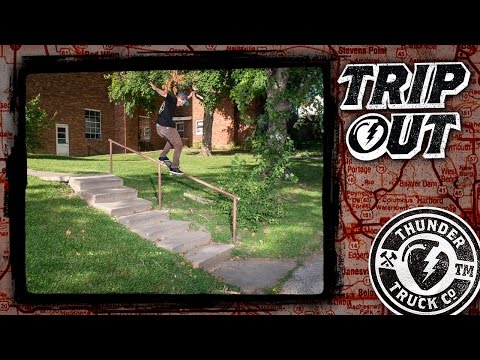 JT Aultz, Jack Olson and Tyson Bowerbank hit the road to Minneapolis, Omaha and Kansas City for the new Thunder Trucks Fall release. Available now in select shops only.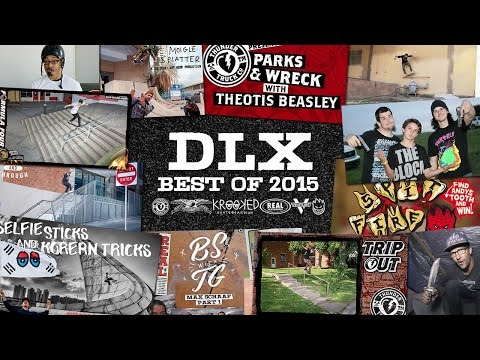 Deluxe Distribution launched The Build Project this week with REAL, Antihero, Krooked, Spitfire, Thunder and Venture brands as a worldwide fundraising effort with 250+ skate shops and local DIY crews to help raise money to build and repair DIY skate spots in their areas.
Starting this week, 250+ Build Project fundraising buckets will begin shipping to skate shops in weekly deliveries of 50 buckets at a time. Inside each Build Project bucket will be $50 cash from Deluxe to help start the fundraising efforts, along with 'I Donated' stickers for anyone who donates towards the effort. This is NOT a contest. No one is looking to blow out any spots or to encroach on any existing efforts.
The world is yours…we look forward to seeing what skateboarders do with it.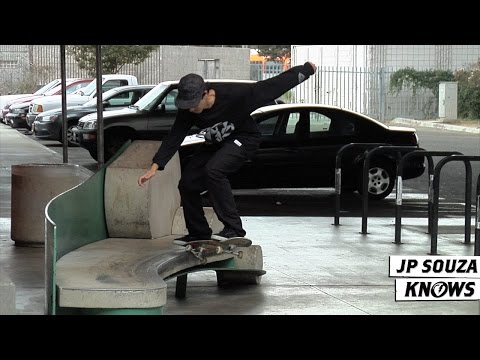 With a heavy line and combos for days, JP Souza comes through with the newest "Thunder Knows" video clip.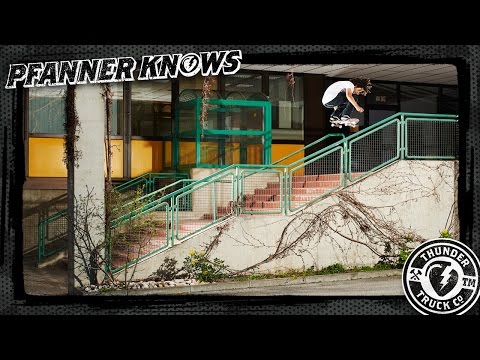 The newest Thunder catalog just went live. Check out the footage from Chris Pfanner's newest ad, plus all the Spring Drop 3 catalog of goods.

It only took Trevor Colden one session to completely destroy the Diamond Park and hook up the locals up with some free trucks for the newest Thunder Trucks "Parks & Wreck." Check the video, all new Pro trucks from Shane O'neill & Jake Donnelly, plus the new screaming mainliner team editions. Thunder Trucks Spring '15 Drop 2 is now live.