Thunder Trucks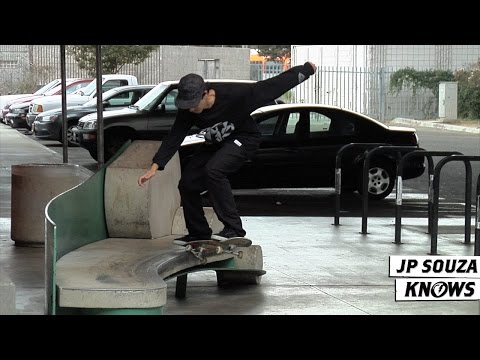 With a heavy line and combos for days, JP Souza comes through with the newest "Thunder Knows" video clip.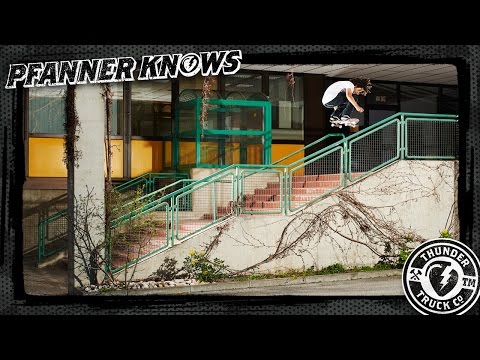 The newest Thunder catalog just went live. Check out the footage from Chris Pfanner's newest ad, plus all the Spring Drop 3 catalog of goods.

It only took Trevor Colden one session to completely destroy the Diamond Park and hook up the locals up with some free trucks for the newest Thunder Trucks "Parks & Wreck." Check the video, all new Pro trucks from Shane O'neill & Jake Donnelly, plus the new screaming mainliner team editions. Thunder Trucks Spring '15 Drop 2 is now live.
Up and coming ripper Mason Silva comes out swinging for the newest Know Future – Know Control video for Thunder Trucks.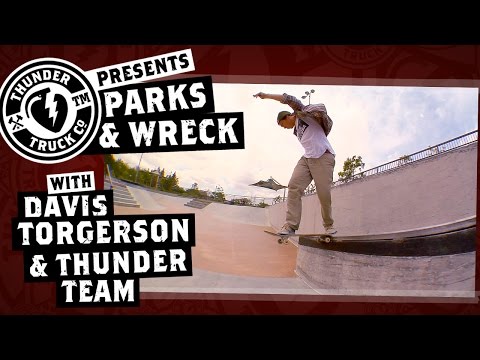 Davis Torgerson, Jack Olson, Massimo Cavedoni and Auby Taylor cruise up to Santa Clarita skatepark for the newest Thunder Parks & Wreck and to hook up the locals with free trucks for tricks.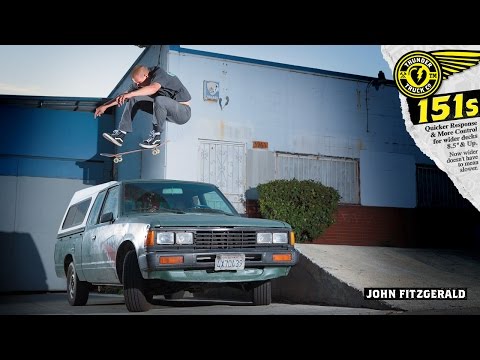 The new Thunder Trucks Spring '15 release is hitting skate shops everywhere now. Check out the all new catalog drop including this "John Fitzgerald Knows" clip, new pro trucks from Trevor Colden, Ishod Wair, plus all new Mainliner colors and tons more.