Thunder Trucks
Thunder Trucks just dropped a new Know Future video with Sean Imes.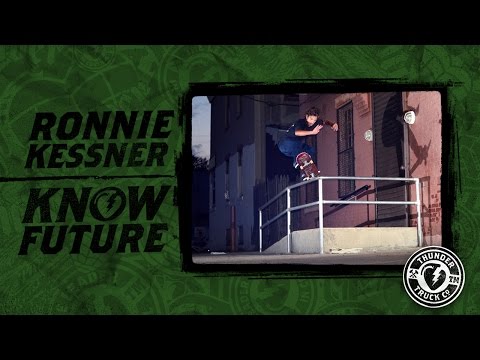 Fresh off a TWS Check Out video part last week, Ronnie Kessner keeps it going with even more footage for the newest Thunder Know Future clip.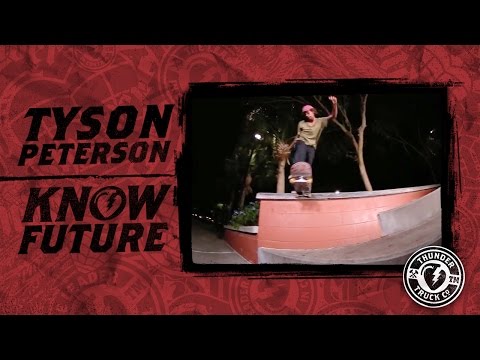 Melbourne, Florida's Tyson Peterson comes out swinging in Thunder's new Know Future video, all filmed in one day.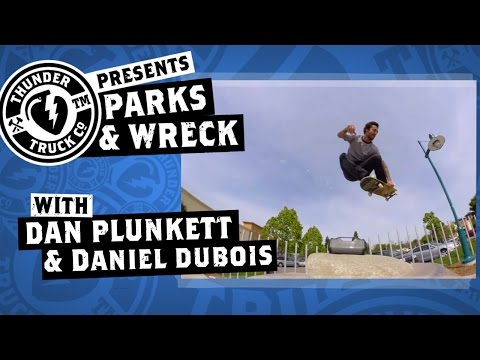 Dan Plunkett and Daniel Dubois join a heavy crew of East Bay rippers at the new Emeryville park for the newest Thunder Parks & Wreck.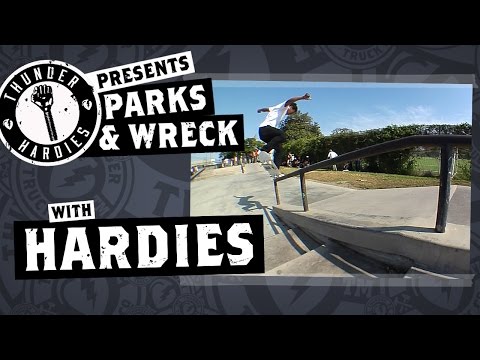 Thunder Trucks has joined up with Hardies Hardware with a new limited one-time release, Thunder X Hardies Hollow Lights – only available in Skate Shops & at hardieshardware.com. Check out the new collar trucks and Thunder x harries Parks and Wreck edit with Kevin Bradley, Jake Donnelly and Na-Kel Smith.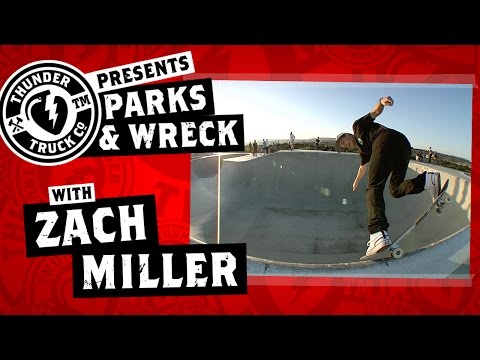 Zach Miller hits up the oceanside park with Sam Beckett and Jimmy Wilkins to shred with the locals and hook up some trucks for tricks in the newest Thunder "Parks & Wreck."