Thrasher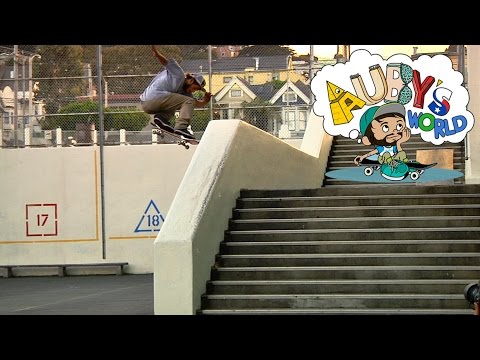 Lunatic Fringe alumnus, KOTR Mystery Guest, and all-around maniac on the stuntwood. Look for Auby Taylor's part on the Thrasher website tomorrow.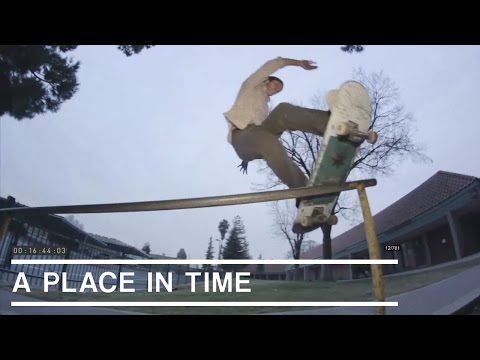 Following up previous works like "Tunnel Vision" and "Columns and Cobblestone" for Atlas Skatshop, Justin Albert's "A Place In Time Video" is now posted at Thrasher's website which features Caswell Berry, Ben Raemers, Mark Suciu and many others.
Spitfire rider Jack Fardell has been breaking off every spot in San Francisco lately, leaving a trail of destruction behind him. Check out the trailer for his "Hit and Run" part, dropping this Friday on the Thrasher site.

If you were boycotting the incremental releases of the SOTY Naawwsty webisodes, it's now safe to open your laptops. Thrasher has posted the entire trip video featuring Eric Koston, Grant Taylor, Justin Brock, Donovan Piscopo, Stevie Perez Jake Donnelly and a guy named Ishod. eNJoy it!!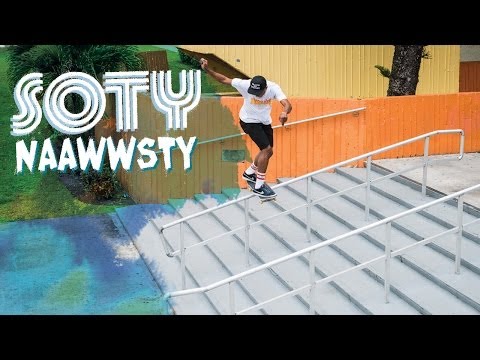 Ishod's Skater of the Year party continues with more hot Miami moves before the whole crew goes to the Cayman Islands. And lastly, Ishod ends it with a pure street hammer in Part 2 of SOTY Naawwsty from Thrasher.