Thrasher

The April 2015 cover of Thrasher gets thrown up on a wall in Brooklyn by the talented people at Seen.
The battles and injuries start to pile up for the Flip riders as the "Sorry" deadline nears. There's still plenty of makes though.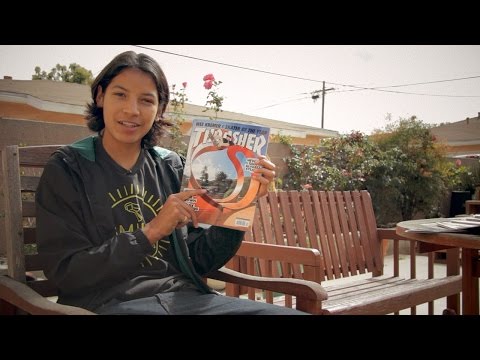 He's a maniac on his board but when Louie is lounging he's a cool and calm dude. Here he is checking out the new April 2015 SOTY issue of Thrasher Mag.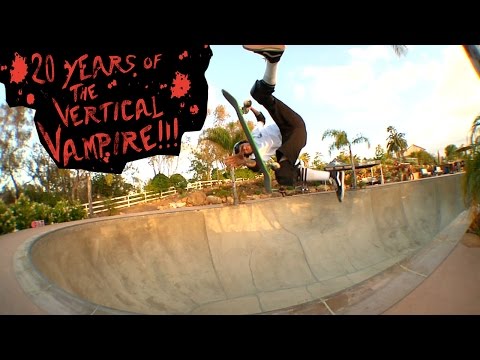 Here's a cool edit of 20 years of Darren Navarrette including rare photos and video, animated ads, lots of Creature green, and of course Darren's unique bag of tricks and serious hang-time.
So many people were waiting for this part go to live this morning that, when it did, it broke the internet. All systems have apparently returned to normal and you can see Shane O'Neill's "Shane GOES" part from Thrasher now.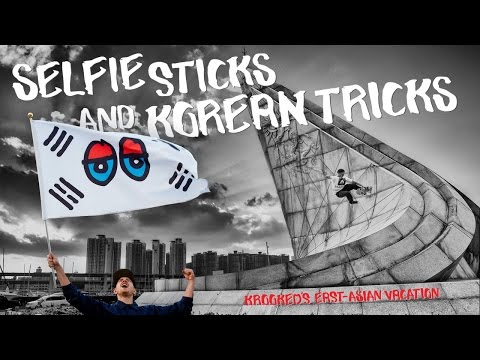 Leave it to the Krooked crew to find some never before seen spots all the way out in Korea. selfie sticks and Korean tricks served up by Mike Anderson, Bobby Worrest, Sebo Walker, and special guest Jake Johnson.