Thrasher magazine
DC Shoes welcomes John Shanahan, Alexis Ramirez, and Chase Webb to the team with this sick edit for Thrasher Magazine.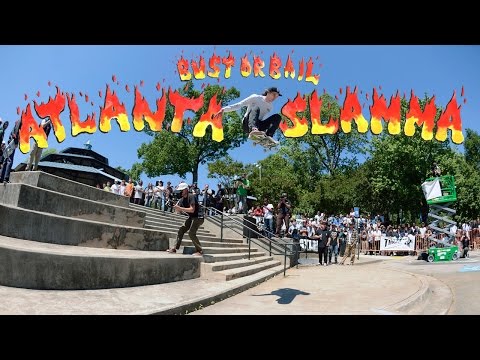 Thrasher brought their Bust Or Bail contest to Atlanta's infamous 5 block for an afternoon full of hucking and monumental busts and bails alike. Watch Kyle Walker, Zion Wright, Dashawn Jordan, Nick Merlino, Yoshi Tannenbaum, and more put down several ender-worthy tricks for cash in the Dirty South.
The 8th Annual Skateboarding Hall of Fame Induction Ceremony presented by House of Vans takes place this Friday, May 12th at the City National Grove of Anaheim. It will be a great night of entertainment, music, and special surprises as skateboarding and skateboarders honor the legends and pioneers of skateboarding.
Purchase tickets right here. All proceeds go to the Skateboarding Hall of Fame and the Go Skateboarding Foundation.
2017 SHOF Inductees
1960s: Bob Mohr
1970s Era 1: Gregg Weaver and Russ Howell
1970s Era 2: Shogo Kubo
1980s Era 1: Mike McGill
1980s Era 2: Eric Dressen
1990s: Daewon Song
Females: Kim Cespedes and Vicki Vickers
2017 Icon Awards
Thrasher Magazine
Sonja Catalano
Jim Phillips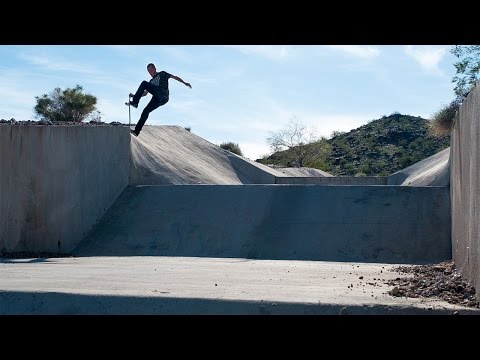 Things could have gone gravely wrong on the last trick there but Rick pulled it together for a stunt of the ages. Cheers to a equally creative and gnarly part.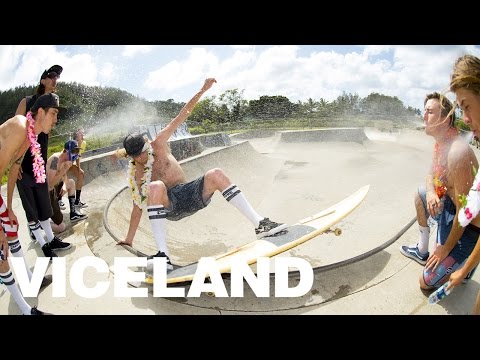 Thrasher's original road trip from hell roars back to life on Viceland early this summer! Creature, enjoi and Deathwish push the tricks and torture to unheard of levels in what is seriously the gnarliest, weirdest and most ridiculous King of The Road they've ever done. The TV series starts June 8th, with always-free webisodes on the Thrasher site the following day. Check the carnage to come!