Thrasher magazine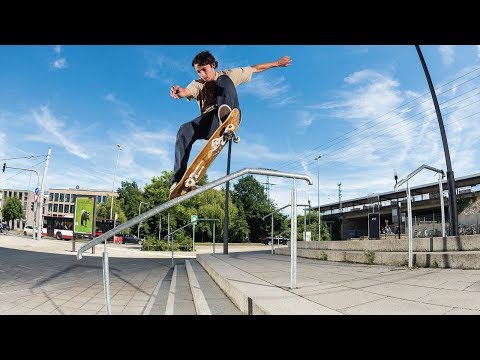 Dedicated to P-Stone, the Spitfire crew rides the fire all over Europe in this new video for Thrasher Magazine.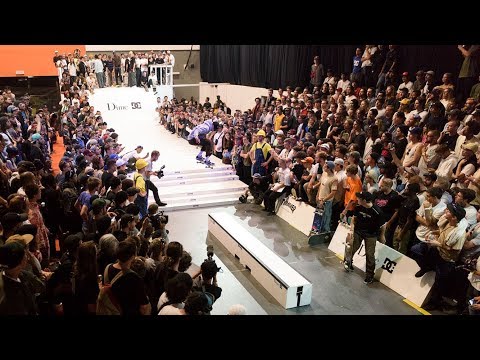 This is the closest that many of us will get to witnessing the (arguably) greatest contest in skateboarding. Thanks to Thrasher for making this video edit for the masses to enjoy. Get your speed shades and watch this one before you skate today.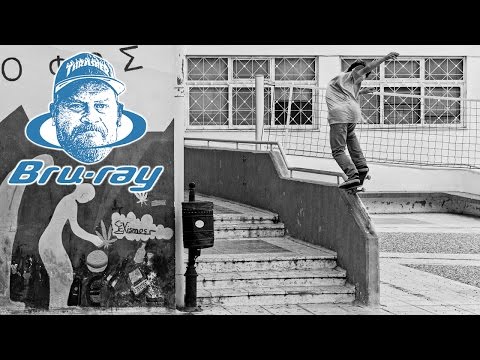 We are saddened to share the news that Preston Maigetter one of skateboarding's best dudes, staff filmer for Thrasher mag and an influential friend to so many of us around the world has passed away in a tragic accident on Wednesday evening. He could put a smile on anyone's face, turn a nightmare road trip into one of glory days, cook up a mean barbecue for the whole squad and film the entire trip without worrying about where he was to sleep eat night. That's just how great he was and how easy P Stone rolled through his life as a die hard skateboarder. He will be sorely missed and but his influence upon us will never be forgotten. We offer our deepest sympathy to his family. Rest Easy Preston.
Three of the gnarliest teams in skateboarding have stepped up to the challenges all along the roads and disparate regions of America. The miles and wild experiences are behind them and the points have been tallied. Tune into this episode of Viceland and Thrasher Magazine's King of The Road series. Who's got it nailed this year?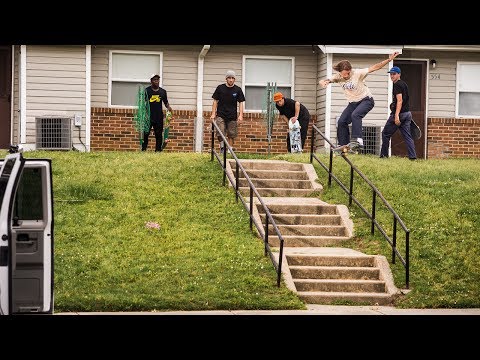 Nine of the best amateur skaters in the world hit the road for a good ol' fashioned American road trip. Watch Jarne, Axel, Erick, Ducky, Glick, Foy, Mason, Tyson and Zion redefine what it means to be a sponsored amateur. This is the first annual Thrasher Am Scramble!