Thrasher magazine
We hope you're as happy as we were to see new footage from Corey Duffel. This part rips.
The GX crew takes to the hills of SF to skate and destroy an El Camino. Holy cow.
SJ henchman and Alien 2.0 pro Joey Guevara's spot and trick selection shine in his new "Temple Rhythms"  part for Thrasher Magazine. Check it out.
See some photos from the filming of his part by Justin Ching here.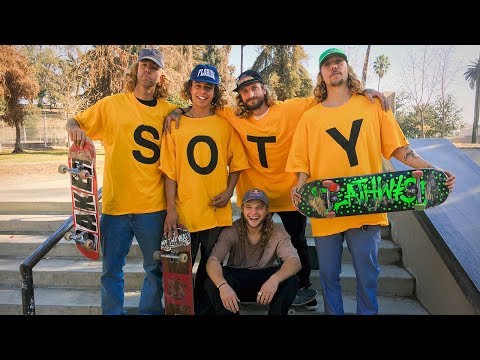 Unless you've been sleeping under a rock or your phone has died, you've probably already heard the Jamie Foy has been announced as Thrasher Magazine's 2017 Skater of The Year. Follow along as 15 Big Boy Foys roll up to give Jamie the celebratory surprise. Congrats, Jamie!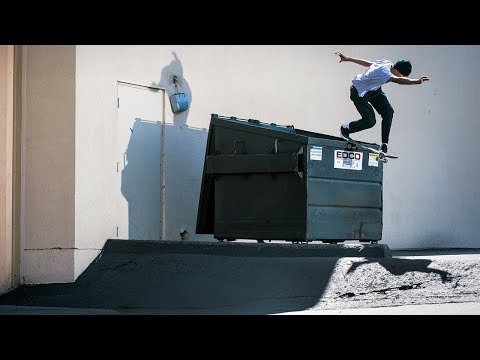 Most skateboarders around the planet have witnessed Louie Lopez' physical growth and impressive rise over the years to become an acclaimed world-class pro skater. Have a look at his new West End part and witness his precision all-terrain attack in vivid HD. So heavy. We're stoked and proud of you Louie!