The Nine Club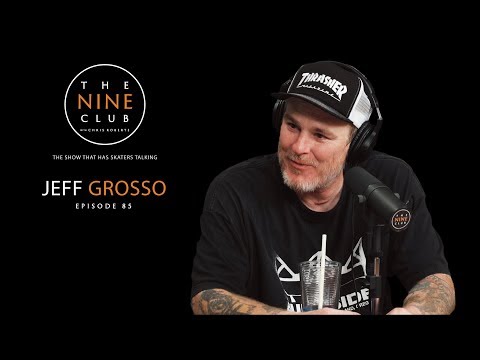 Jeff Grosso drops by the Nine Club Studio to discuss his many years in skateboarding and much, much more.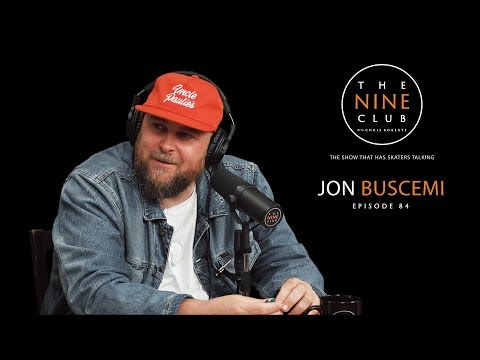 New York's Jon Buscemi discusses growing up in growing up in Long Island, getting his first board at a bike shop, coming out to California with Gino Iannucci, John Lucero picking him up at the airport, getting a job on Wall Street, becoming a road sales rep for Fourstar & Clae Footwear, moving in with Eric Koston at his MTV cribs house, working for DC shoes as a trend forecaster, designing iconic DC shoes, quitting DC to start his first company Gourmet, starting his second company GREATS, making luxury footwear and accessories with his brand Buscemi, Truff Hot sauce, opening Uncle Paulie's Deli in Los Angeles and much more!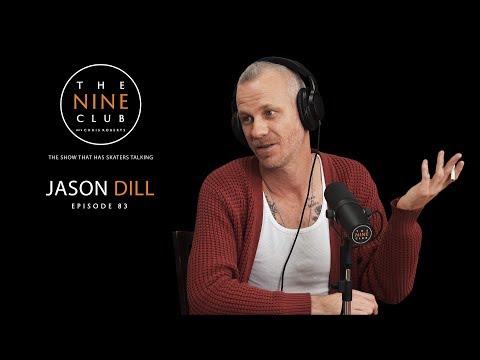 Jason Dill drops by The Nine Club this morning to discuss his Huntington Beach CA upbringing, Skateboarding sponsorships and so much more right here, right now.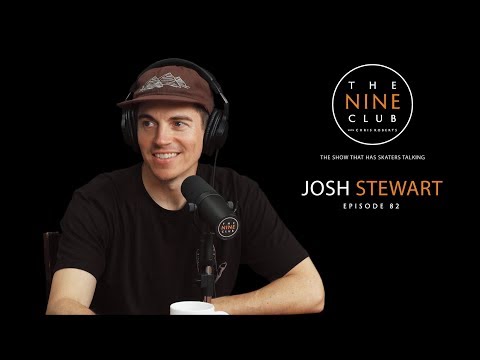 Josh Stewart discusses growing up in Florida, picking up his first video camera, being asked by Jamie Thomas to go on a "Welcome to hell" tour, filming "Cigar City", his first "Static" video, making the Adio video "One Step Beyond", deciding to make more "Static" videos, starting his distribution company Theories Of Atlantis, will there be a "Static 6" and much more on the latest episode of The Nine Club.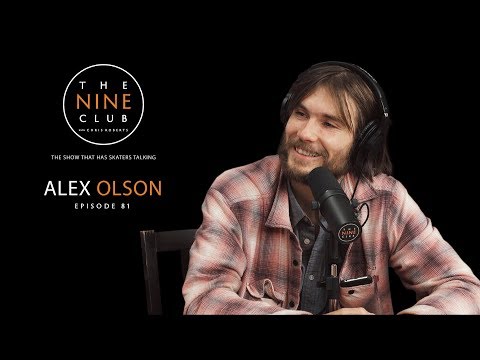 Alex Olson discusses growing up in Santa Monica/Malibu CA, his dad Steve Olson, being un-schooled, getting flowed by Black Label, Toy Machine, Foundation, Jason Dill asking him to get boards from Alien Workshop, getting on Lakai & Girl Skateboards, almost getting on Gravis Footwear, leaving Lakai for Vans, then leaving Vans for Nike, moving to New York, starting his own companies Bianca Chandôn & 917, becoming vegan and much more!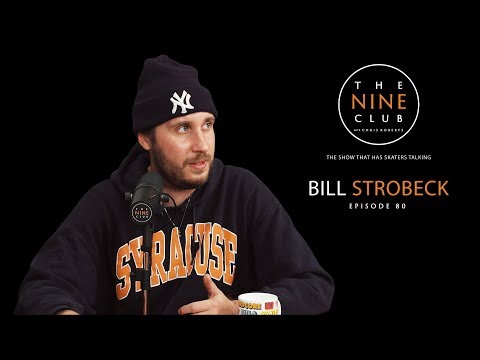 This week Bill Strobeck drops by the Nine Club and discusses growing up in Upstate New York, getting his first vx1000, filming for the Alien Workshop video "Photosynthesis", almost getting killed filming Mark Gonzales, what the Supreme video "Cherry" was originally going to be called, his denim phase, why the "Cherry" video was black and white, "Joyride", a new Supreme video in the works and much more. Pull up a seat!