Twitter
The RSS feed for this twitter account is not loadable for the moment.
Follow @skatedaily on twitter.
Store
Site of The Week
Focal Point
On Tap
Up For Review
Go Puck

Go Puck – Mobile Freedom with Wearable Power
Events
The Back Forty
By Derek Rinaldi - March 11th, 2015 9:49 am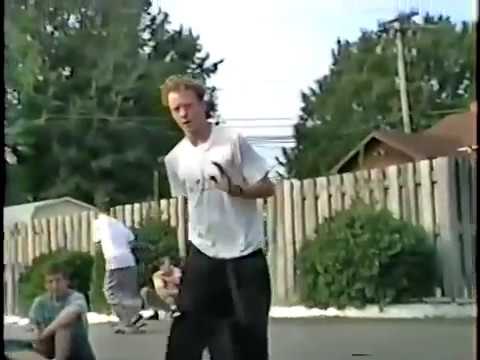 The Back Forty presents Marc Johnson's sponsor me tape from 1993.
Tags: Marc Johnson, The Back Forty

By Bryce Kanights - March 10th, 2014 7:00 am
Tags: Chris Roberts, Kenny Anderson, Mark Johnson, The Back Forty