Taylor Kirby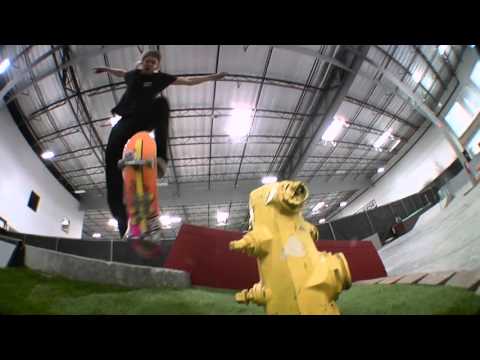 C1RCA crashes the Active Park! Featuring: Taylor Kirby, Windsor James, Robbie Brockel, & Daniel Cutcliffe!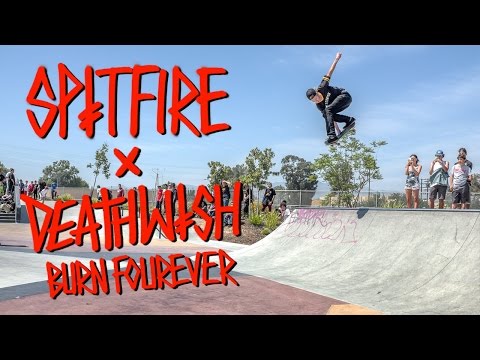 The Spitfire And Deathwish crews hit up the Sheldon Park in Sun Valley, CA last week for a Skate Jam to celebrate the release of their Burn Fourever collaboration which hits the stores today.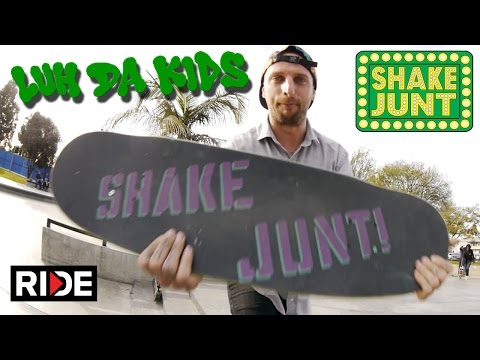 "Luh Da Kids" is not a demo. The Shake Junt crew makes a surprise visit to a skatepark, hooking the kids up with product skating with them and everyone ends up getting clips.
Lizard King, Jamie Tancowny, Shane Heyl, Cyril Jackson, Windsor James and Taylor Kirby find their way to Westchester Park for this latest episode.
The Scion x Riley Hawk "Driven" video series makes it to the city as the Shep Dawgs crew bring their two Scion xBs to Portland, Oregon.
On this leg of their tour of the Pacific Northwest, they make two stops. First up is the indoor skatepark D-Block, where Hawk is joined by Jacob Nuñez, Taylor Smith, Troye Rhoades and Taylor Kirby. Next up is a trip to Portland mainstay skate shop Exit Real World for a meet and greet.
The Scion x Riley Hawk "Driven" video series continues with Riley Hawk and the Shep Dawgs crew (Taylor Kirby, Jacob Nuñez, Taylor Smith and Troy Rhoades) as they take a pair of Scion xBs on a skateboarding tour of the Pacific Northwest.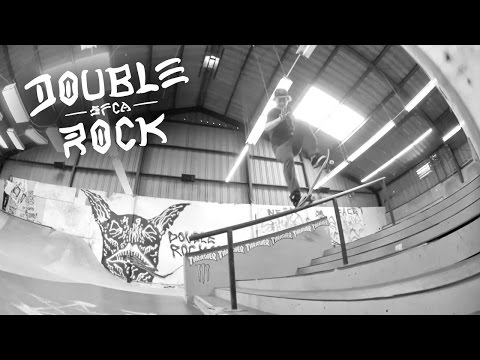 You know a squad of skaters is good when they can stack clips like this during one single visit. Here's Taylor Kirby, Robbie Brockel, Ryan Reyes, Jack Olson, Jimmy Carlin, and Blue Turner at Double Rock.