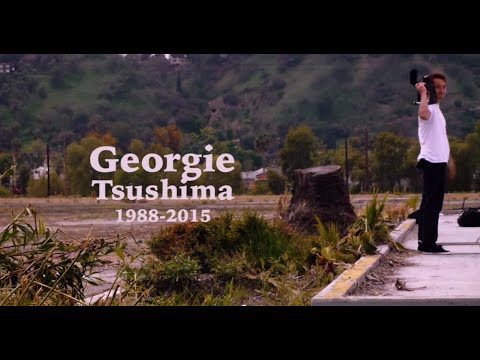 Last week skateboarding's greater community lost one of it own. Georgie Tsushima was friend of many skaters from his home state of Iowa to those he met when he relocated to Southern California. He was a very talented individual both upon the gripatpe and behind the lens. He is honored and remembered in this tribute video put together by his friends at Stereo Skateboards and beyond.
To continue Georgie's dream – Please visit the YouCaring.com page set up for him and donate any amount that you can to help towards Georgie's memorial, arrangements, and funding to keep the doors of his newly opened FLC Skateshop in Ames, Iowa open and running.
Rest in Peace Gerogie Tsushima.