Spitfire wheels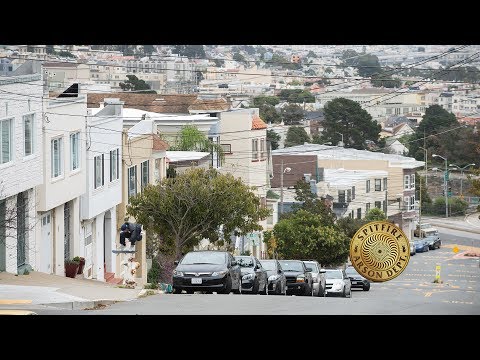 Harry Lintell pulls through with some footage for Spitfire. Check it out.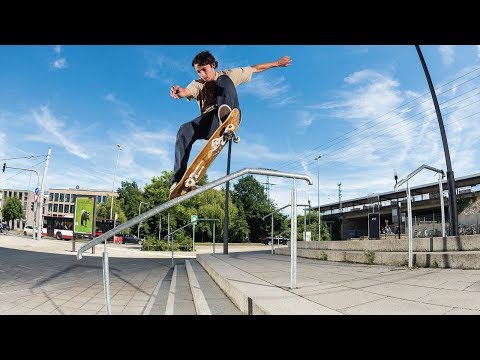 Dedicated to P-Stone, the Spitfire crew rides the fire all over Europe in this new video for Thrasher Magazine.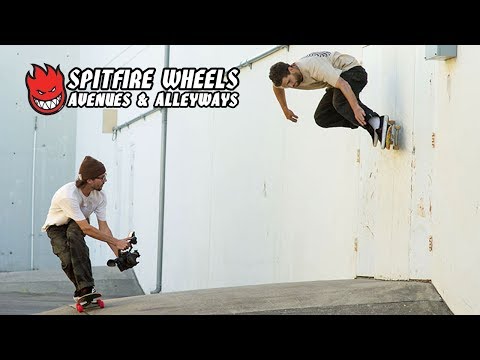 Harry Lintell, Austin Kanfoush, Matt Gottwig, James Capps, Alex Conn and Sean Greene skating the avenues and alleyways of San Francisco for the new Spitfire Wheels Back To School '17 release. Good lord, Sean Greene.
Spitfire recently dropped their summer 2017 online catalog, check it out here.
TNT comes blazing through with this part to celebrate the new collaBROation between Indy Trucks & Spitfire wheels. Featuring guest stuntwork from Frank Gerwer, Austin Kanfoush, Daan van der Linden, Raney Beres, and Peter Ramondetta. Move out of the way…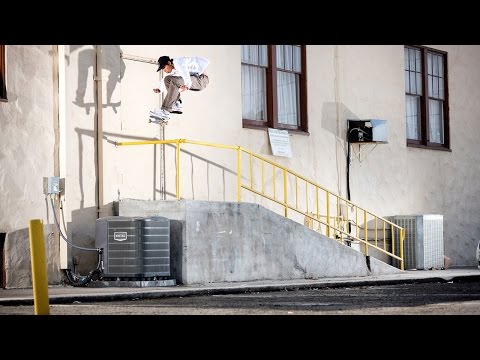 Louie Lopez now rides the fire and scorches the streets with this new part for Spitfire Wheels. Have a look!