Spitfire wheels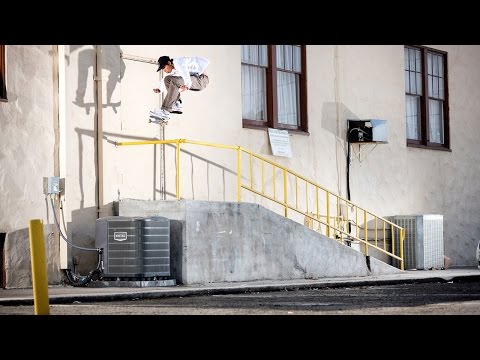 Louie Lopez now rides the fire and scorches the streets with this new part for Spitfire Wheels. Have a look!
Spitfire Wheels' new Fall Drop 3 Catalog just rolled out with Kyle Walker's new Pro Edition Formula Fours and tons of new ways to burn. Have a look!
Spitfires has rolled out an offering of new wheels in new shapes, sizes and colors which hit the shelves now. Check out Marc Johnson's Pro Formula Four Bazillionaire wheels which come inside custom gold bars, Ray Barbee's Lifer's Edition Formula Four, and plenty more.
Spitfire just posted the 1 minute video parts from each of the #AYEARTOBURN2 Top 3 finalists on Spitfire's Instagram and on Spitfire's YearToBurn2 page.
Be sure to cast your vote! You decide the Winner! The video with the most votes (likes) next Wednesday, October 12th at Noon PST will win a year-long sponsorship from Spitfire Wheels.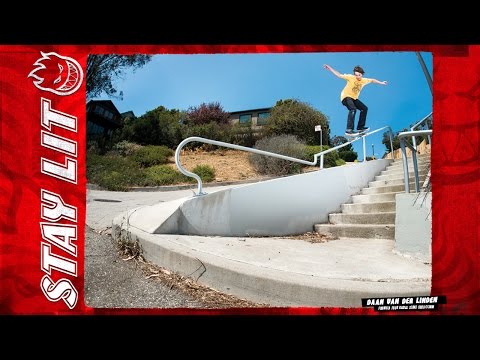 A few heavy slams, and Daan handles a rarely touched Hunter's Point rail in SF for the newest Spitfire ad.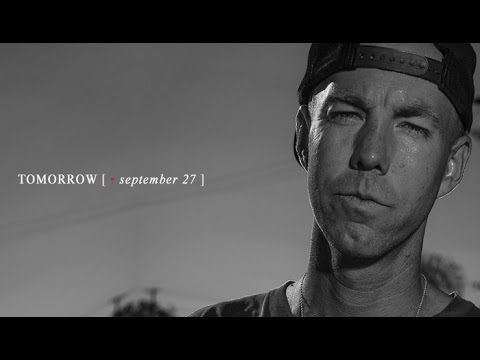 "As soon as I found skateboarding…everything else just stopped." In this first episode of a 5 Part series from The Berrics, Andrew Reynolds talks about how he got into skateboarding as a kid, the support he got from his parents, and growing up skating contests in Florida.