Spitfire wheels

Dennis Busenitz, Frank Gerwer, Dan Plunkett hit the streets of San Francisco for the new Spitfire Wheels Arson Department Spring '15 Catalog.
---
---
---
Spitfire is proud to welcome its newest member to the fire….Luan Oliveira Burns. Check out his new Pro Edition Formula Four wheel and the full new release from Spitfire Wheels, now live.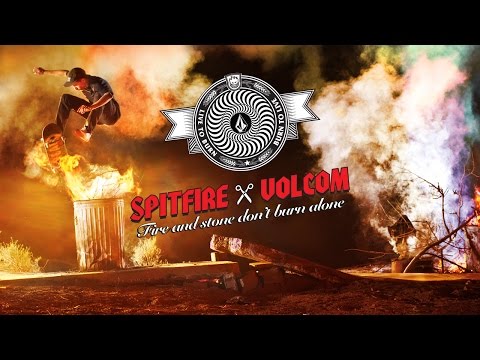 Volcom and Spitfire bring a collective 50 years of experience in making quality products specifically designed for those who keep the eternal skate-fire stoked. Backed by mutual riders Grant Taylor, Ryan Sheckler, Dennis Busenitz, Dustin Dollin, Chris Pfanner, Collin Provost, Dane Burman, Alec Majerus, Kyle Walker, Nassim Guammaz and Alex Midler, the Volcom X Spitfire collection is coming in hot!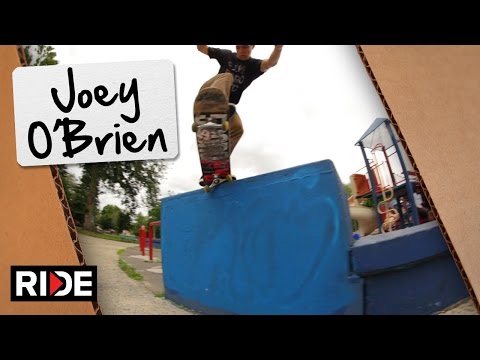 You may not know his name yet, but there's a reason Real, Thunder, Spitfire, adidas, Bones Bearings, and Reign Skate hook him up. Check out this edit—by Brian Panebianco, of Sabotage fame, to see what the Philly local is all about.
Spitfire has just released two new ways to burn as they introduce their new Conical and Conical Full Formula Four shapes dropping in skate shops everywhere right about now. Check 'em out!
Spitfire just dropped a new video with a burning crop of ams Jack Olson, Tyson Bowerbank, Tristan Funkhouser, and Jonathon Reese ripping up the streets of the Bay Area for the new Keeping the Underground Lit Fall '14 Catalog. Check out the video, photos and the newest products from Spitfire in select skate shops now.