Silas Baxter Neal
Habitat's Mélange Series is now available with models from the usual suspects.
Silas Baxter-Neal is known for his skateboarding, but did you know he's really the brains behind adidas Skateboarding?
Spend "a day in the life" with Silas, and see what exactly went into marketing his new shoe, the Silas ADV. The Silas ADV is now available at your local skateboard shop.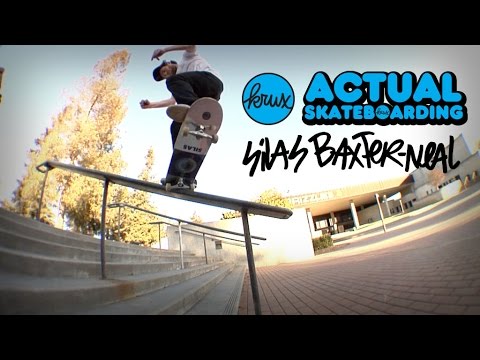 Filmed mostly in Portland, Oregon, Silas Baxter Neal comes through with 3 minutes of raw street footage for this edition of 'Actual Skateboarding for Krux Trucks.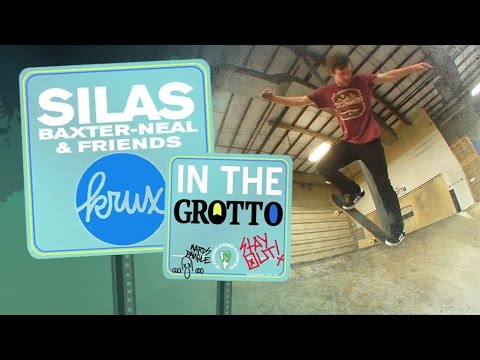 Silas Baxter Neal goes ham in his Portland based personal training facility: The Grotto. Featuring Marius Syvanen, Ron Whaley, Ed Kennedy, Brennan Conroy, Jamie Weller and Ryan Casado.
Bones Bearings has compiled some footage of their team riders from Tampa Pro 2014 featuring, Brian Anderson, Zered Bassett, Vincent Alvarez, Silas Baxter-Neal, Stefan Janoski, Ben Raybourn, Louie Lopez, Curren Caples, Chris Cole, Trevor Colden, Mark Suciu, Evan Smith and Ishod Wair.

Transworld has posted this all-new, in-depth interview with Silas by Mackenzie Eisenhour on filming for this part in 'Perpetual Motion' and his four TWS covers.