Santa Cruz Skateboards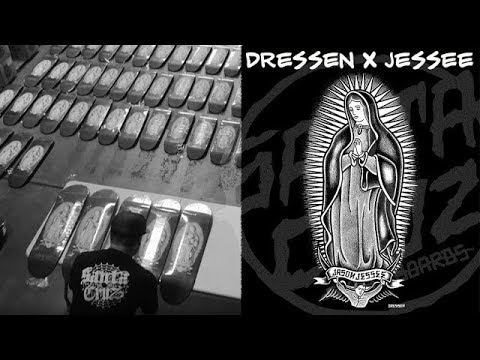 In honor of Sant Cruz Skateboards' new Jessee X Dressen capsule, Eric recalls his first encounter with the man, the myth, the legend, Jason Jessee. Check it out.
The Santa Cruz squad puts their new Everslick boards to the test in Barcelona in this sick clip for Thrasher Magazine.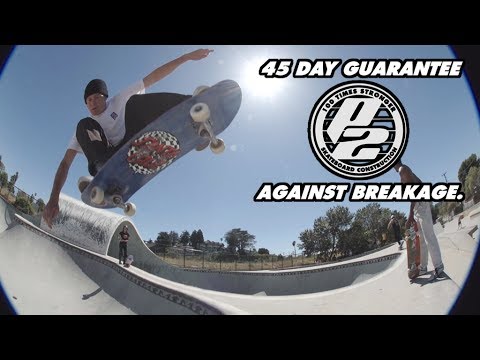 Follow Santa Cruz Pro Josh Borden through a few Santa Cruz area skateparks as he smacks down a ton of disaster tricks on his new 8.5 x 32.2 P2 Pro Model.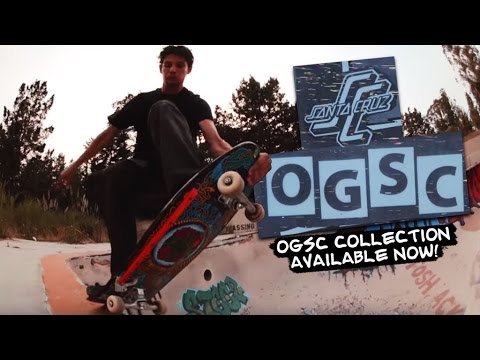 Santa Cruz Skateboards' new OGSC Collection focuses on the deep roots of the brand. Starting in the 1970s and working its way forward, Santa Cruz skateboards pushed the limits of what was possible in skateboarding. Utilizing the archive of highly sought after artwork, the first installment of the OGSC Collection is available now!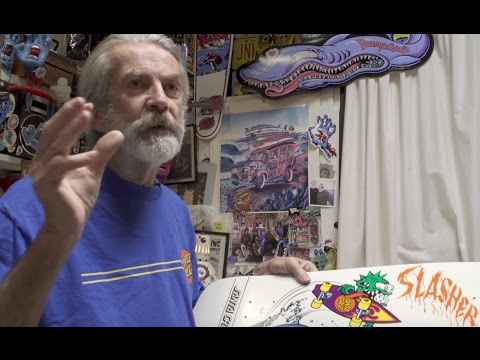 Happy New year friends and skaters, 2017 is underway and hopefully you're out there getting some fun skate sessions with you crew. We have a fun 30-Year lookback at Keith Meek's Slasher graphic with Sant Cruz Skateboards. It's pretty cool and inspirational to hear the backstory on this iconic piece of skate history. Cheers to Jim Phillips and Keith Meek!