Sammy Winter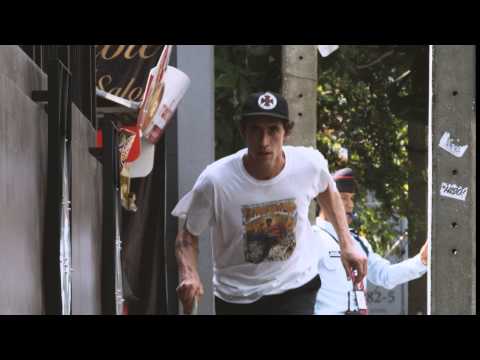 Sammy Winter hit the streets of Thailand with the Stance team to put their "Deathless Thread" to the ultimate test.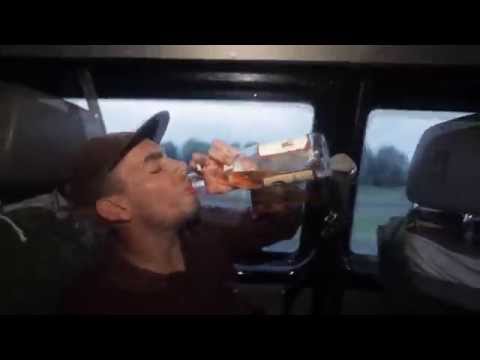 Cliché has posted the second trailer for their upcoming video "Gypsylife", available on DVD April 8th and iTunes April 13th 2015!
Catch up with Lucas Puig, Sammy Winter, JB Gillet, Andrew Brophy, Joey Brezinski, Flo Mirtain, Brad McClain, Lem Villemin, Jeremie Daclin, Daniel Espinoza, Adrien Coillard, Javier Mendizabal, Pete Eldridge, Paul Hart, Kyron Davis, Max Geronzi + Guest janitor/Gypsy Life artist Chet Childress on the 4th Cliché Gypsy Tour….no hotels, 15 euros a day, a true skate road trip across Europe – skate where you want, sleep where you can.
"A skateboard trip plus way more. A sideways adventure to pillage spots, live in tents, bbq and party with the bro's. Enter the simpler times" – Adul Skoorc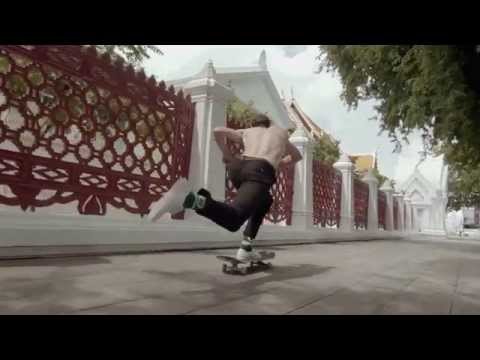 HUF Quality Footwear is proud to introduce Sammy Winter to the team. Shot & cut by Martin Reigel.
Check out Peter Ramondetta, Dylan Rieder, Austyn Gillette, Josh Matthews, Kevin Terpening and Sammy Winter as they tour around Australia on the HUF Footwear X Monster Children tour.