Sammy Montano
Globe welcomes Workshop 2.0 shredsman Sammy Montano to their team with this ripping part.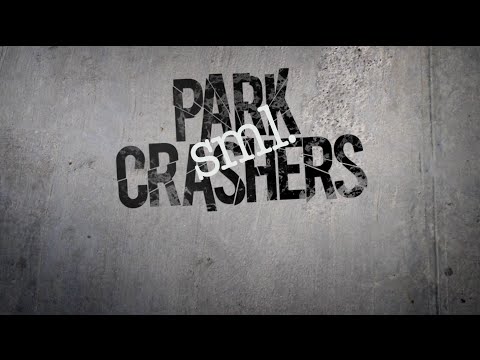 The sml. Wheels team crashed the Active park. Aaron Brown filmed and edited this clip that features Anton Myhrvold, Youness Amrani, Ben Fisher, Morgan Smith, James Craig, & Sammy Montano.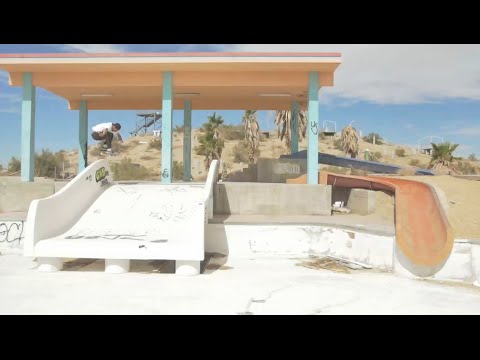 Ben Fisher, Sammy Montano, and Anton Myhrvold take a trip to Vegas and back in less than 48 hours. See what they came home with.