Robbie Brockel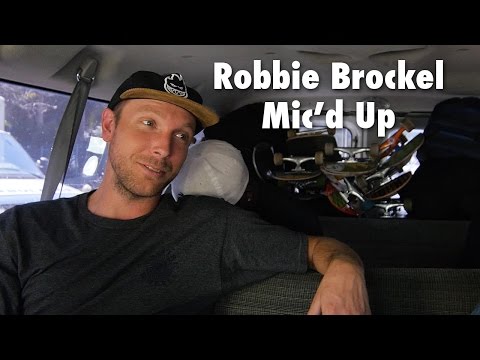 Robbie Brockel gets Mic'd Up in the REAL van with the crew….and almost craps his pants.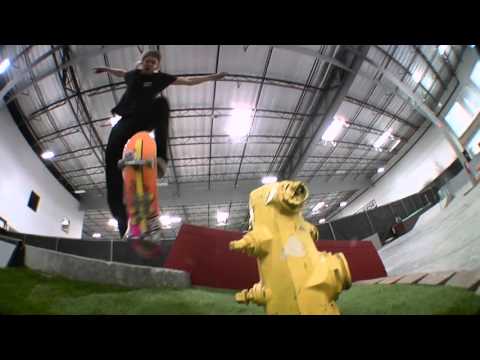 C1RCA crashes the Active Park! Featuring: Taylor Kirby, Windsor James, Robbie Brockel, & Daniel Cutcliffe!

Jake Donnelly, Robbie Brockel, Jack Olson, Ellington, Westgate, Shetler and more take part in the first "Roll For Rob" even at Subliminal Skatepark. Help support Rob Pontes through his treatment for ALS by clicking here.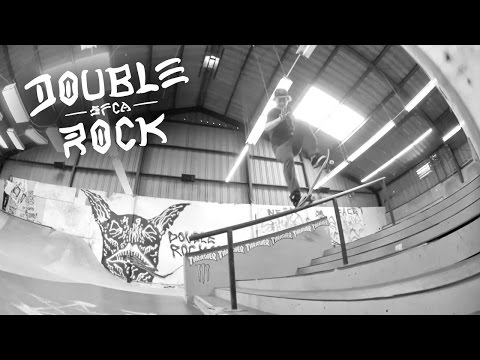 You know a squad of skaters is good when they can stack clips like this during one single visit. Here's Taylor Kirby, Robbie Brockel, Ryan Reyes, Jack Olson, Jimmy Carlin, and Blue Turner at Double Rock.
Davis Torgerson, Justin Brock and Robbie Brockel head to England to push through the streets, hit a few parks for some high speed Crash Up Derbies and share in some overall good times with the crew and skaters across the country.