Rob Brink
Brian Anderson fielded a string of questions by Rob Brink in this short Q&A piece for Playboy. Read in and ride on!
Gone are the days where Playboy magazine was a monthly periodical that you garner your attention for its beautiful nude women gracing its cover and interior pages. Now we get alternative culture pieces like this one with Jaon Dill and his thoughts on skateboarding industry, starting up the FA brand in 2009 and acting for a Netflix series. Rob Brink delivers the goods.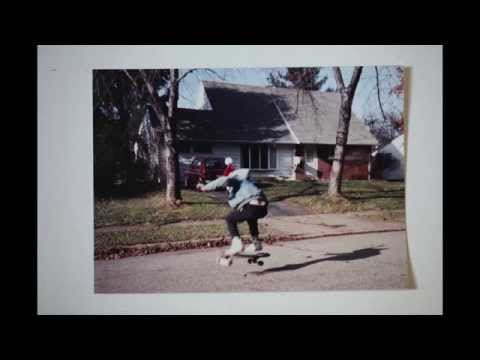 As the June 23 release nears with "Motivation 2: The Chris Cole Story", Rob Brink, now doing great work at The Hundreds, took the opportunity to catch up with Chris for a conversation about the forthcoming documentary on Chris' life, his hard fought and lasting skateboarding career, the obligations behind sponsorships and more. Dig in.