Ride Channel

NJ Skateshop gets the feature in the most recent episode of "Open" from Ride Channel.

The team at Weekend Buzz celebrates their 100th Episode with an interview with Peter Smolik & Brandon Turner. Listen to what they have to say about their early days in San Diego, Shorty's, Osiris, and, naturally, the immortal G Bag—and way more. Congrats to Rob, Lee and Erica!!!

This week's "Weekend Buzz" features the second part of Rob & Lee's interview with Kyle Mooney of Saturday Night Live, Richie Jackson & William Spencer discussing coming up on YouTube, YouTubers, awkward interviews, Inside SoCal, Richie's mobile app, and more!

The Goons could not be contained any longer! They've broken out of the asylum and have returned for Part 3 of "Gold Goons" at Ride Channel.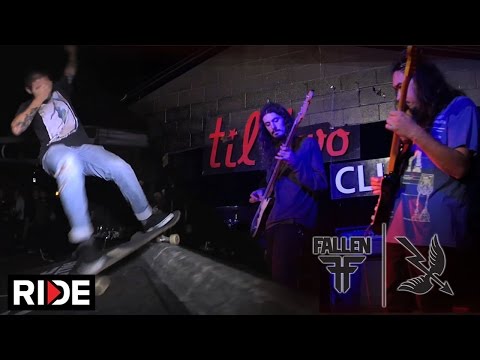 Fallen and Saint Archer recently announced a collaboration shoe for Brian Hansen and they had a release party this past Wednesday night at the Til-Two club in San Diego.
Ride Channel put together this video for your viewing pleasure. Check out the Thrasher website for pics from the event.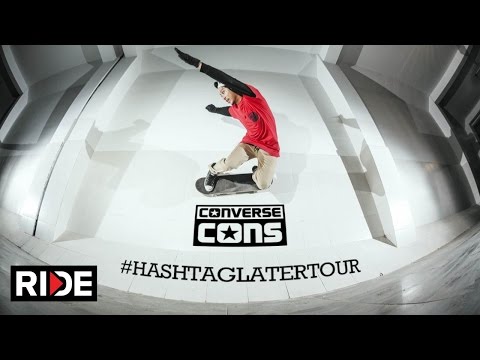 The Converse CONS APAC team went on a two week trip to Kunming and Nanning in China with special guest Andrew Brophy. Watch Jeff Gonzales, Tao Kitpullap, Andrew Brophy, Absar Lebeh and Greng Jakkarin skate some of the best spots you've never seen. Check out The Ride Channel for photos and editorial from this trip.