Richard Angelides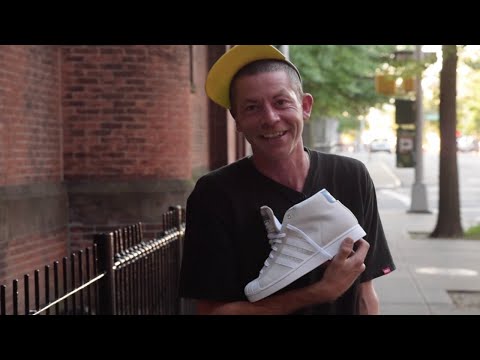 The latest Bobshirt episode features Richard Angelides and topics covered include Rhythm Skateboards, Expedition, Adidas Shell Toes, and more. Enjoy.
Last Saturday night, acclaimed 90s street skaters Joey Bast, Richard Angelides, Drake Jones and Kareem Campbell received bronzed Superstars of their signature shoe from the commemorative adidas Superstar Respect Your Roots Tribute Series. It was a really good night, complete with a mix of the best footage from the guys' old school skate videos.
Kareem Campbell and Richard Angelides tribute collections will be available at select retailers on April 3rd, following with Drake Jones and Joey Bast on June 1st.