Real Skateboards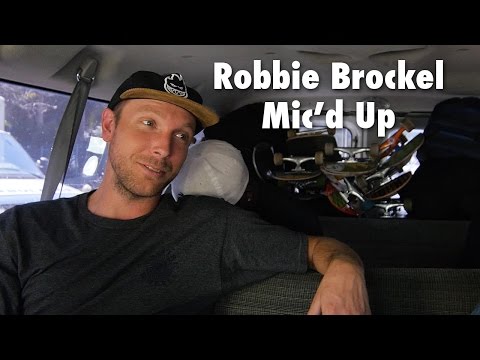 Robbie Brockel gets Mic'd Up in the REAL van with the crew….and almost craps his pants.
He's nearly at the half century mark and Tommy Guerrero proves that skateboarding is good for the soul. Move around and move it forward this weekend!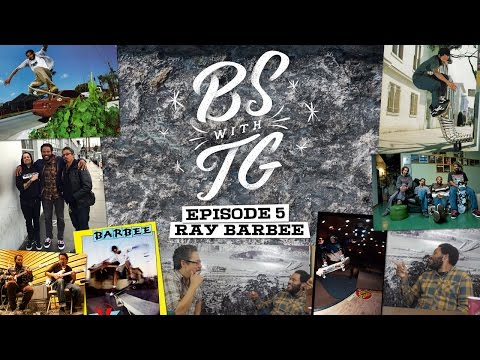 Tommy is back with a new episode of BS with TG featuring special guest and longtime friend Ray Barbee. Hear about their new upcoming album that's in the works, how Ray got into skating and music growing up, plus a special round of 'Know your no-complys' and 'Name That Tune'.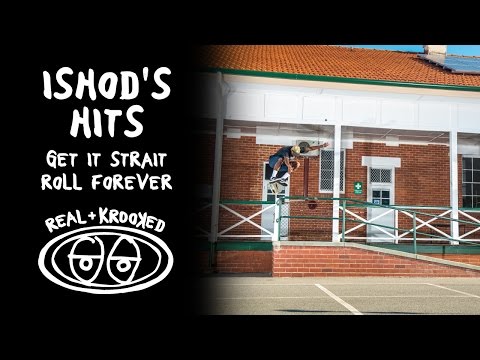 Real Skateboards just released Ishod's hits from Get it Strait, Roll Forever with two and a half minutes of raw footage and a few unseen extras from Australia in the newest Spring 2016 Real Catalog drop.
Have you received a ticket for skateboarding lately? Well, Deluxe Distribution has just launched their Ticket Relief Fund with Real, Antihero, Krooked, Spitfire, Thunder and Venture with local shops as an effort to help pay skateboarders back for any ticket they received for skateboarding within the last 12 months from 2/8/15 – 2/8/16.
The first 160 shops that joined us to be a part of the Ticket Relief Fund will receive 2 ticket relief packets with $25 cash each.
Sent out in weekly deliveries of 40 shops per week. Week 1 delivery is in shops now. A full list of Participating Shops is right here.