Primitive Skateboards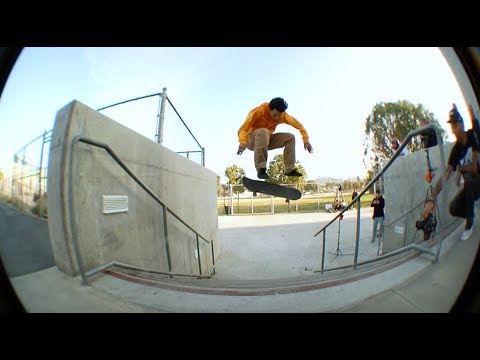 Check out this clip for the Paul Rodriguez for the Primitive x Paul Jackson Artist Series. Filmed by Spanish Mike.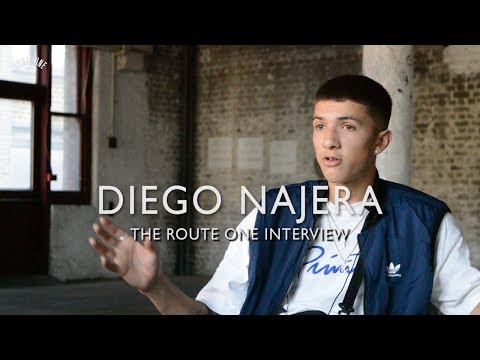 Rookie Pro for Primitive Skateboards Diego Najara chats about his move to Adidas from eS, getting hooked up with Ammo Skateboards and how Spanish Mike hooked him up at Primitive, skating with his brothers, and much more in this interview for Route One UK.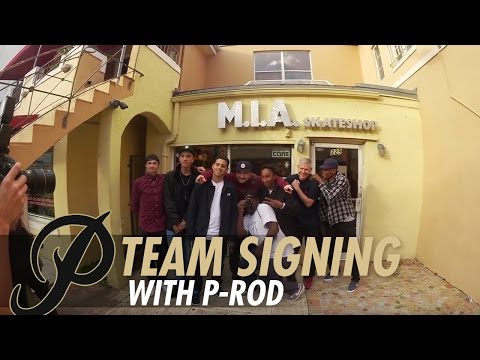 Paul Rodriguez and the Primitive Skateboarding team visit Miami Beach for a signing at the M.I.A skate shop. Check out the antics with Spanish Mike and the rest of the guys.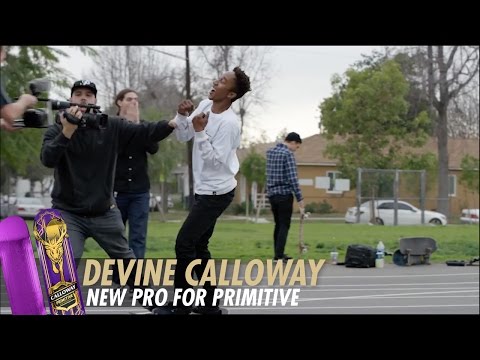 Primitive Skateboarding has announced the addition of Devine Calloway to their pro roster.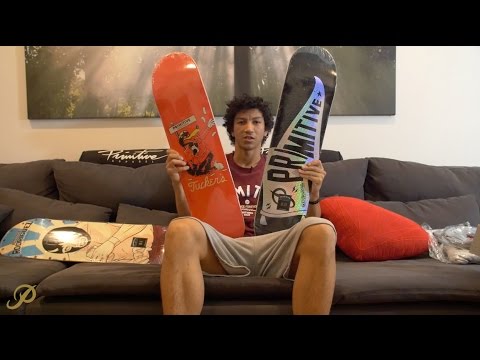 Nick Tucker reveals the Holiday '15 Drop 2 from Primitive Skateboards and gives you a chance to enter to win a package he put together. To enter the giveaway subscribe to Primitive's YouTube channel, like and comment on this video.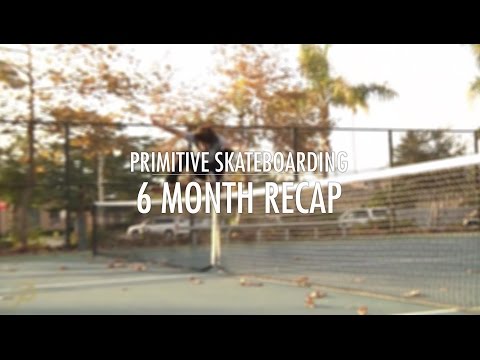 Primitive Skateboarding has posted this six month recap of some clips that were posted on their Instagram account of Paul Rodriguez, Bastien Salabanzi, Nick Tucker, Carlos Ribeiro, and Brian Peacock. Watch this a few times and hit the streets!