Peter Ramondetta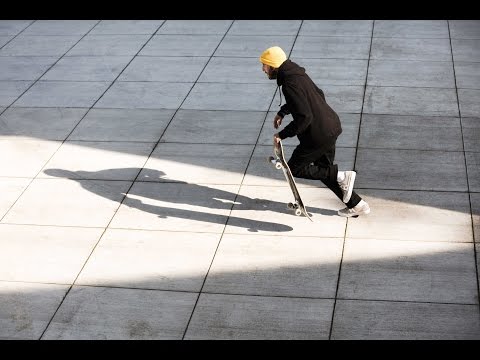 Peter Ramondetta hucks a monster ollie for this Huf commerical promoting their new Hupper 2 model. Check out the Hupper 2 here.
The 3rd Annual Roll For Rob benefit event takes place in Providence, RI this Sunday, July 24th. Come out and skate with Real Skateboards' team riders Peter Ramondetta, Jake Donnelly, Zion Wright and many more to help support Rob Pontes, a fellow skater and his family through his ongoing treatment for ALS.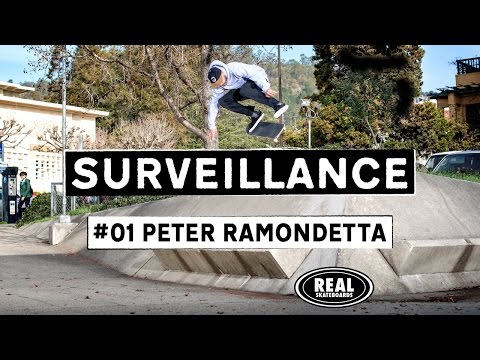 Real Skateboards' new video piece titled Surveillance #01 just went live with Peter Ramondetta. This barrage of sick footage also includes Dennis Busenitz, Ishod Wair, Ernie Torres, and Zion Wright. Dig in!

Ishod Wair, Peter Ramondetta, Raven Tershy and Kevin Terpening take on the sights, skate spots and culture of Japan along with security guards, bullet trains and assorted terrain in this film directed by Kai Neville. Sit back and enjoy – Anonymous Zone.
Check out the photography by Arto Saari and the story featured in What Youth Issue 13 as well.
This is the real deal people – it's the result of Real Skateboards setting out with no video plans in mind other than skating with the crew and having fun…17 minutes of skateboarding, Through and Through.