Nike SB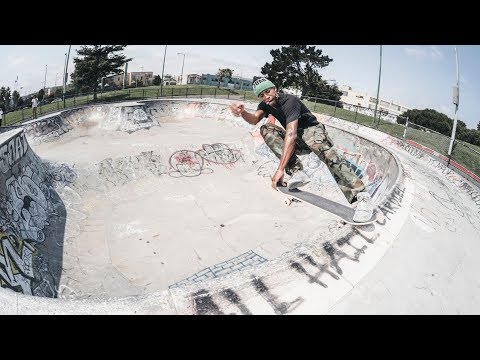 Have a roll around the Bay Area with Alex Olson, Ishod Wair, Zion Wright, Donovon Piscopo, and Antonio Durao.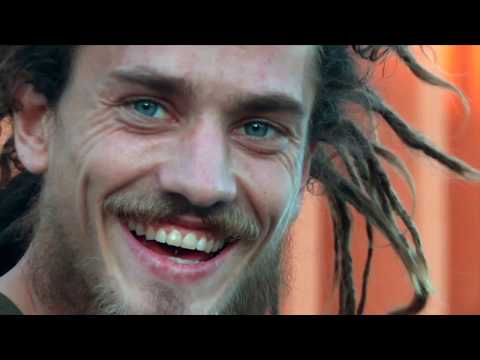 In January 2013, Lewis Marnell passed away from complications with diabetes. It's been five years since Lewis left us. This clip honors and celebrates the life of the Australian legend.
Cyrus Bennett comes through with a sick new part for the swoosh matched up to those classic Beastie Boys tunes we all love featuring cameo appearances from Karsten Kleppan and the 917 crew. Have a gander.
Kevin Terpening, Kyron Davis, John Fitzgerald, Kevin Bradley, and Donovon Piscopo rip San Antonio and Dallas for Nike SB.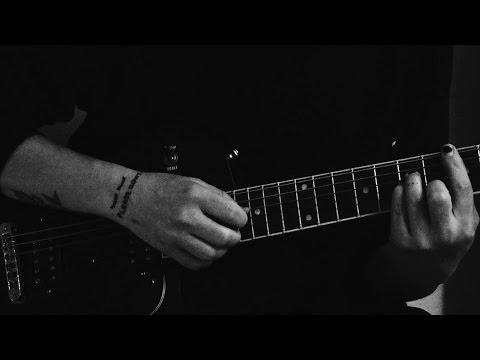 Lacey Baker has been welcomed to the Nike SB team with these clips. Look for her ripping and repping around the planet in the years ahead.