Nike SB
Kevin Terpening, Kyron Davis, John Fitzgerald, Kevin Bradley, and Donovon Piscopo rip San Antonio and Dallas for Nike SB.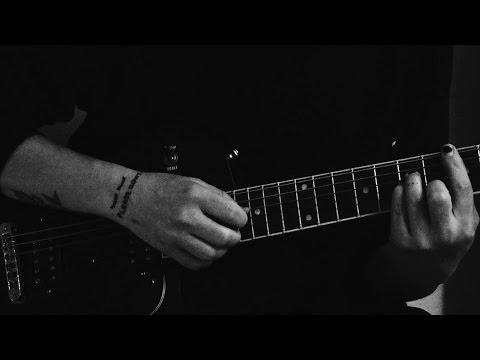 Lacey Baker has been welcomed to the Nike SB team with these clips. Look for her ripping and repping around the planet in the years ahead.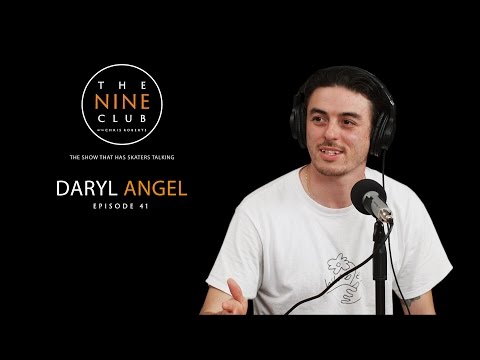 The show that has skateboarders talking invites Daryl Angel to discuss growing up in San Jose, his recent move to Portland, skating for Think, being the first skater to have an HD part, leaving Skate Mental to ride for Habitat, getting on Nike and more…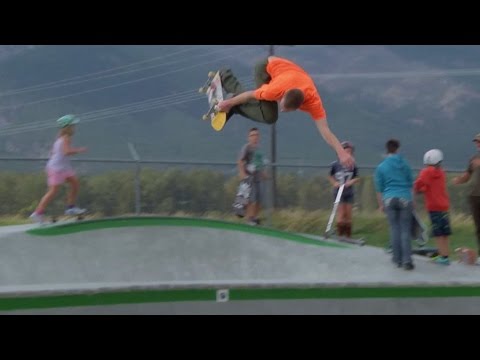 Have a look as Grant Taylor, Ishod Wair, and Cory Kennedy get wild with their own artistic interpretation upon the concrete masterpieces of Montana and Idaho. This is where the road can take you if you let it.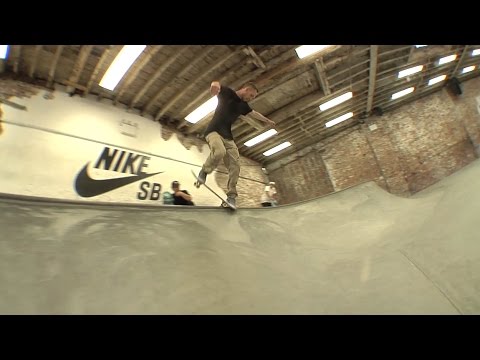 Nike SB invited East Coast skate shops Endless Grind, NJ, Belief, Labor and Blades to skate the Nike SB Bruin Hyperfeel at the Garage in Brooklyn, NY. Enjoy the session.