Nike SB
NikeSB's latest "Skate Free" episode takes you to Los Angeles to skate and hang out with Daryl Angel.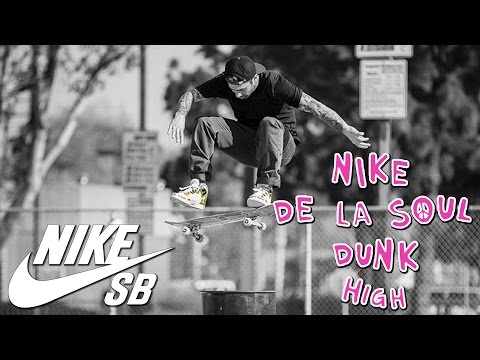 Hip-hop and skateboarding collide in color as Bobby Worrest takes the 2015 Nike Dunk High Premium SB 'De La Soul' for a spin. Get the launch details by clicking here.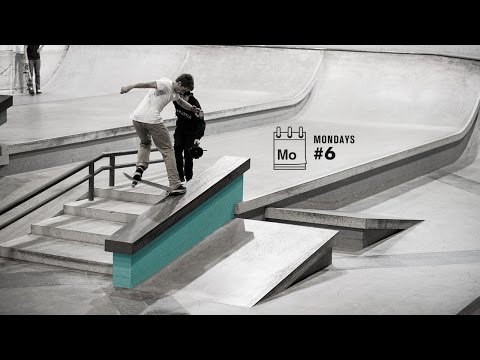 Every Monday the Nike SB Shelter in Berlin are inviting a bunch of skaters to a private session in the Shelter – Nike SB riders, Berlin locals or visitors from all over Europe and the world. Watch the highlights of last months in this Mondays #6 edit featuring Farid Ulrich, Denny Pham, Danny Sommerfeld, Giorgi Balkhamishvili and many more.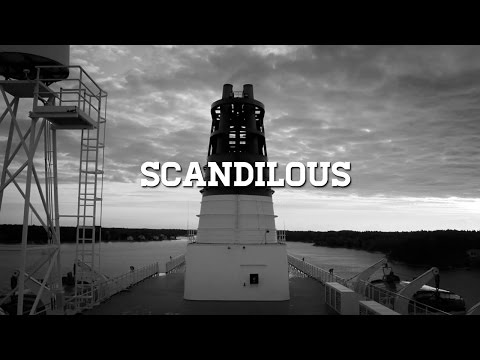 Norse gnar with Nike Skateboarding & Fluff Magazine on an epic exploration of Scandinavia's best skate spots. Featuring: Bobby Worrest, Karsten Kleppan, Simo Makela, Hjalte Halberg, Jarne Verbruggen, Michael Mackrodt, Olli Illmonen and Koffe Halgren.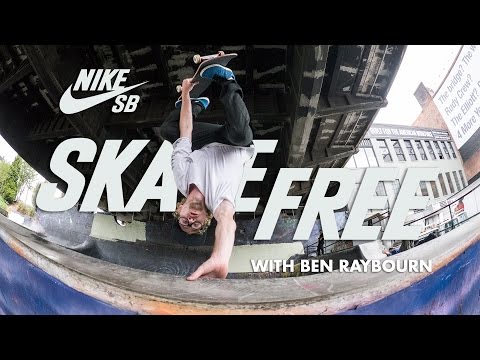 Ben Raybourn takes you on a tour in and around his new place in Portland, Oregon in this latest clip from NikeSB.