Nike SB
Nike SB catches up with Shane around his home in California for this installment of "Skate Free."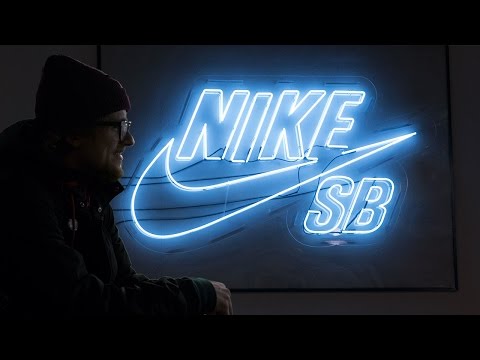 All-terrain Texas shredder Ben Raybourn leaves no surface un-skated in this nonstop night session at the Nike SB Warehouse in Portland, Oregon.
NikeSB's latest "Skate Free" episode takes you to Los Angeles to skate and hang out with Daryl Angel.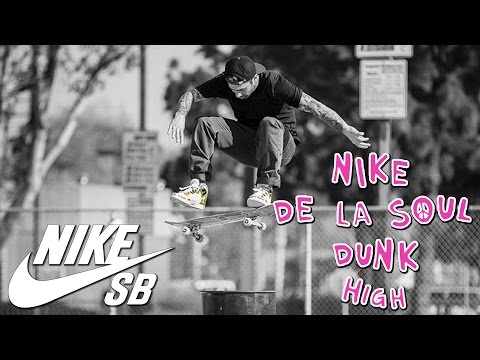 Hip-hop and skateboarding collide in color as Bobby Worrest takes the 2015 Nike Dunk High Premium SB 'De La Soul' for a spin. Get the launch details by clicking here.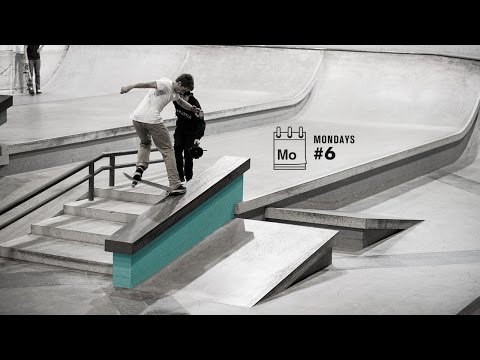 Every Monday the Nike SB Shelter in Berlin are inviting a bunch of skaters to a private session in the Shelter – Nike SB riders, Berlin locals or visitors from all over Europe and the world. Watch the highlights of last months in this Mondays #6 edit featuring Farid Ulrich, Denny Pham, Danny Sommerfeld, Giorgi Balkhamishvili and many more.