Mob Grip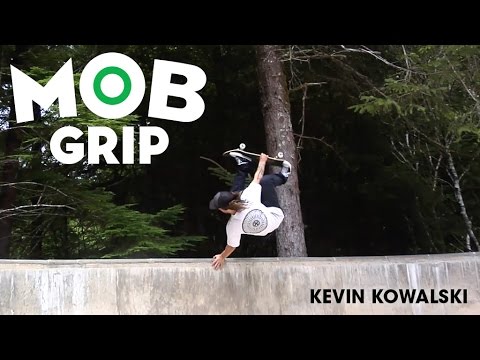 Kevin Kowalski tears up his backyard landscape with his "Rather Fight Than Switch," Mob Grip. Check it out!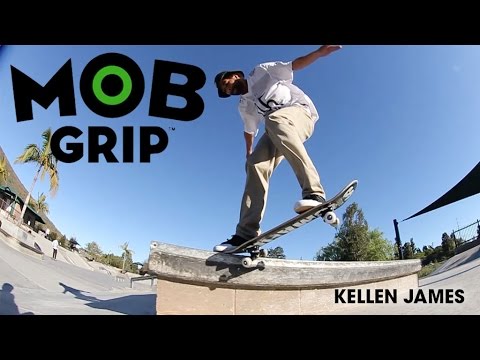 Kellen James rolls through San Diego's PQ park with on a fresh setup with MOB Grip. Keep it moving!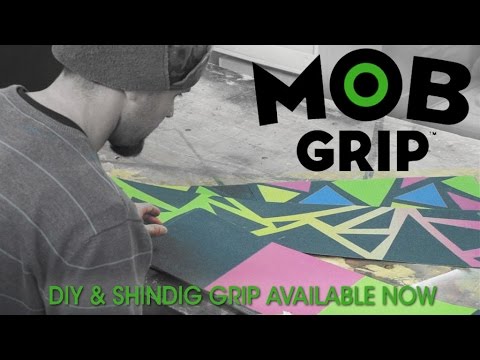 Step into the mind of Louie Barletta and get away from the monotone of normal. Chop it up, customize, and get hypnotized by colored MOB grip.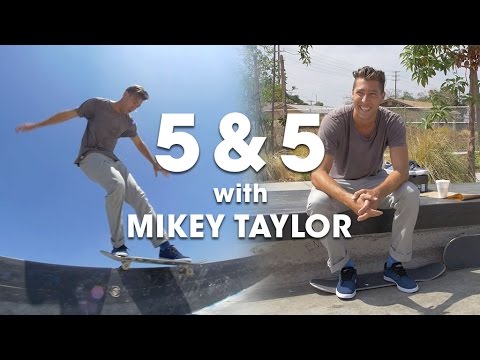 Mikey Taylor talks about meeting Gailea Momolu for the first time, why he rides Mob Grip, and gets busy at the park!