Mob Grip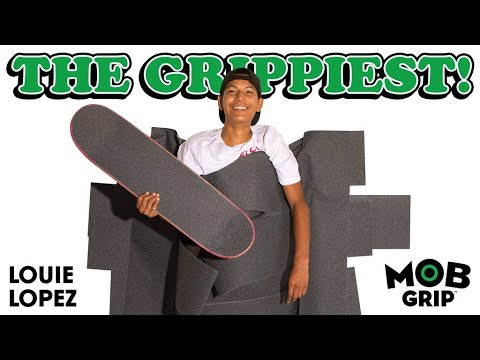 Check out the process of taping Louie Lopez to the wall with The Grippiest, for his latest MOB Grip ad.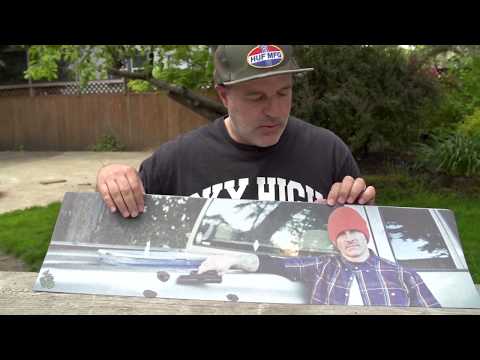 MOB Grip sat down with Thrasher Magazine photographer Joe Brook to talk about each piece from their latest offering from the Graphic MOB Artist Series. Skateboarding is art inspired indeed.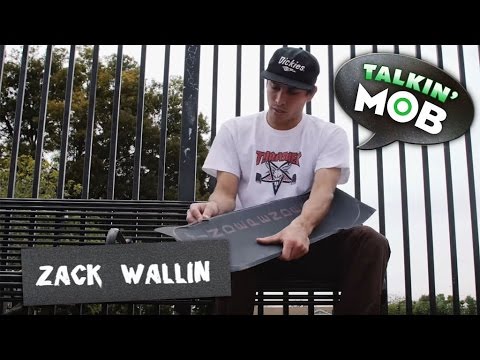 Zack Wallin breaks down why he rides Mob Grip and stacks some clips at the park in this new clip from Mob.
Zack put out a ripping part for Thrasher Magazine earlier this week, watch his "Camino" part now in case you missed it!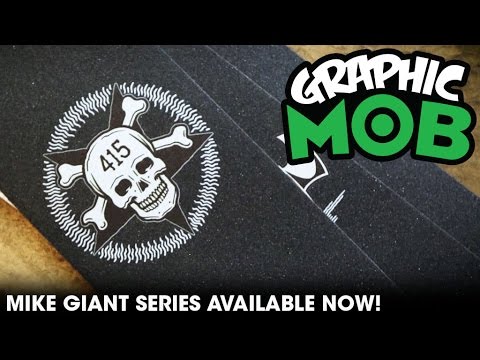 Mob Grip has proudly announced their latest artist series with Mike Giant. Have a look!