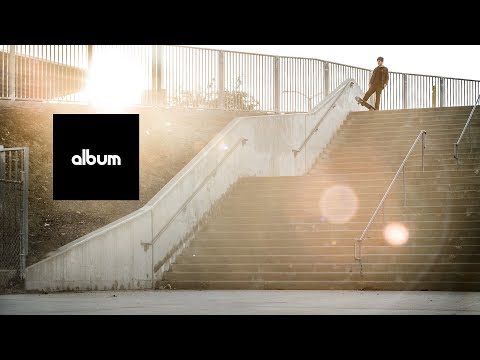 Check out the official trailer for ALBUM, the long awaited full length from etnies, directed by Mike Manzoori.
We're stoked to see some sure fired rip-riding from the following scored to an all original soundtrack:
Featuring Chris Joslin, Ryan Sheckler, Willow, Ryan Lay, Matt Berger, Silvester Eduardo, Sammarria Brevard, Jamie Tancowny, Barney Page, Aidan Campbell, Nick Garcia, Trevor McClung, Willow, David Reyes, and Koichiro Uehara.
Good God, that frontside flip is bonkers.