Mark Suciu
Habitat's Mélange Series is now available with models from the usual suspects.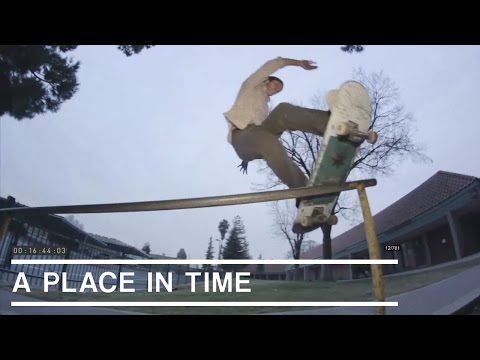 Following up previous works like "Tunnel Vision" and "Columns and Cobblestone" for Atlas Skatshop, Justin Albert's "A Place In Time Video" is now posted at Thrasher's website which features Caswell Berry, Ben Raemers, Mark Suciu and many others.
Bones Bearings has compiled some footage of their team riders from Tampa Pro 2014 featuring, Brian Anderson, Zered Bassett, Vincent Alvarez, Silas Baxter-Neal, Stefan Janoski, Ben Raybourn, Louie Lopez, Curren Caples, Chris Cole, Trevor Colden, Mark Suciu, Evan Smith and Ishod Wair.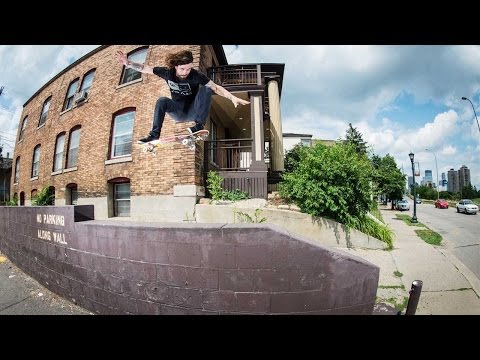 The RVCA skate team headed East on a 'No Coast Crusade' that took them through Minneapolis, Chicago & Detroit from August 9th until 18th. Josh Harmony, Kevin 'Spanky' Long, Julian Davidson, Nestor Judkins and Mark Suciu met up with ANP Artists DMOTE & EWOK for signings, art installations, musical performances & more.

Thrasher Magazine puts a remix on Mark Suciu's "Search the Horizon" part.