Mark Gonzales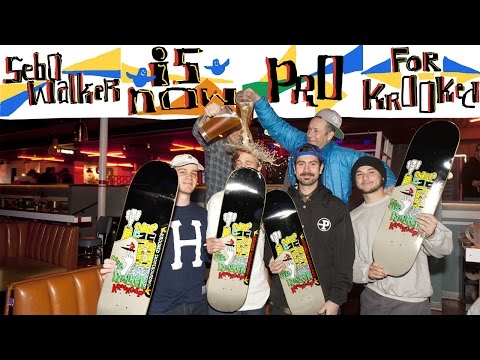 Sebo Walker is surprised by the Krooked Krew with a signature deck of his own. Check out Krooked's newest Spring 16 Catalog to see more.
As a follow up to the recent drop of the all-new Matchcourt, adidas Skateboarding sits down with Mark Gonzales in New York City at his art studio where Gonz discusses his first Nizza purchase, his first Thrasher cover and the importance of court-style shoes in skateboarding.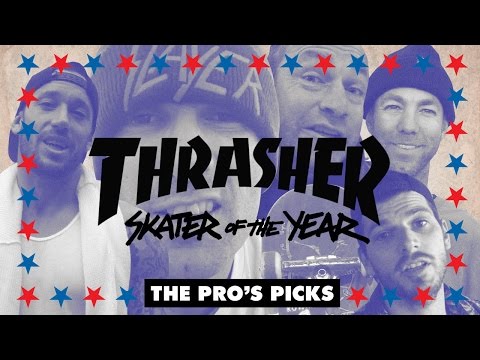 The past twelve months have amassed a wide range of viable SOTY candidates that each delivered heavy doses of skateboarding all across the planet. The video parts, the tour clips, the covers and magazine coverage all count towards skateboarding's most coveted award. The pros, top ams and others have voiced their choices for Thrasher Magazine's 2015 Skate of The Year. Who's got your vote? The official announcement comes soon!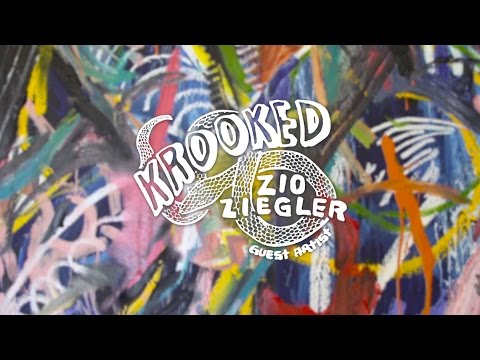 The newest Krooked drop has arrived…Flying burger gangs, new Pro One-Offs from Gonz, Drehobl, Cromer, Worrest, Anderson and the newest Guest Artist deck from Bay Area artist Zio Ziegler. Check out the new Zio Ziegler artist profile video and full Fall '15 catalog right here.
The Deluxe Art Room's long awaited group show, HELP WANTED drops this Friday evening at San Francisco's esteemed 111 Minna Gallery along with the premiere of 8:00AM #DELUXEWAREHOUSEVIDEO.
Here's a sneak peak.
Here are the details: HELP WANTED presented by Deluxe – an artshow from the bowels of the Deluxe art room
Featuring Deluxe artists: Amanda Fox, Matt Cantrell, Lou Barberio, Andy Pitts, Sam Davidson, Shawn Bush, Todd Francis, Chris Bond, Gabe Morford, Dennis McNett, Mark Gonzales and other friends.
Music by Tommy Guerrero, John Cardiel and Orb.
Premiere of the 8:00AM #DELUXEWAREHOUSEVIDEO at 9pm featuring: Adam Becerra, Alex Fatemi, Adrian Vega, Alex Wolslagel, Zech Stewart and others.
Friday, July 31st Doors at 7pm
111 Minna Gallery
111 Minna Street San Francisco, CA
21 and over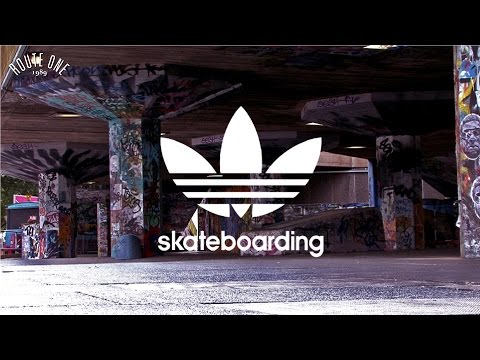 The world famous undercroft on London's South Bank was the site for yesterday's demo by the adidas Skate Team, including Mark Gonzales, Dennis Busenitz, Mark Suciu, Lucas Puig, Benny Fairfax & Nestor Judkins.