Luis Tolentino
DVS has released a remix clip featuring Luis Tolentino to promote their new Endeavor shoe.
DVS presents their new, The Endeavor, with this quick clip from Luis Tolentino.
The DVS team travels to Detroit's in search of semi-safe abandoned buildings, the kind of off the radar locations that have become ideal breeding grounds for DIY skate spots. With brooms, a drill, and some concrete, they set about converting the nine floors of the fire damaged Fisher Plant 21 into a skateable spot with a surreal ghostly backdrop.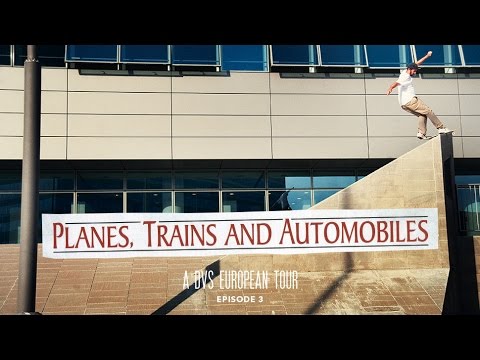 Pure street skating in this one. Daewon's unthinkable switch nose manny in the rain, Torey Pudwill goes the distance, everyone gets their licks at the Milan train station and more!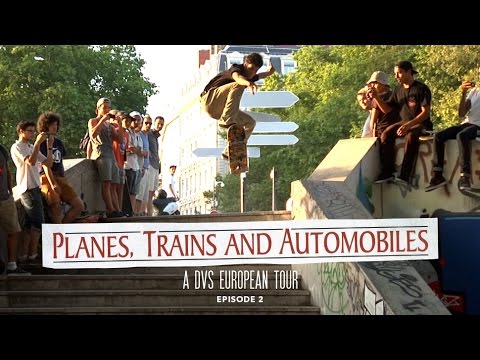 In Part 2, Daewon Song, Torey Pudwill, Luis Tolentino, Jon Nguyen, Adrien Coillard, Flo Mirtain, Marty Murawski, Paul Shier and Zack Wallin continue their trip throughout Europe and skated a few demos in Germany, France and Spain, in between all the street skating to be seen in Part 3.
X Games has announced their highly skilled field of competitors for 2014 with an action photo gallery on their site. The guys that will be out there busting their asses to deliver a one-minute video part and a chance at a big payoff this year include: Riley Hawk, Forrest Edwards, James Hardy, Billy Marks, Wes Kremer, David Reyes, Tyler Surrey, Dane Burman, Evan Smith, Rodrigo Petersen, Nick Dompierre, Mikey Taylor, Clint Walker, Davis Torgerson, Moose and Luis Tolentino.