Lowcard Mag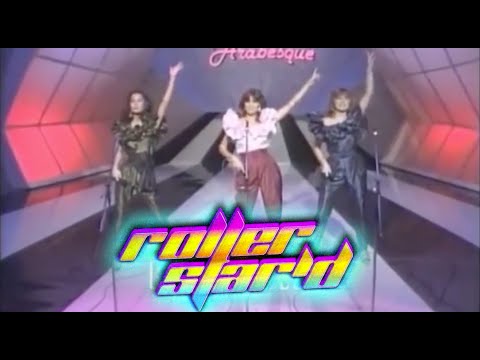 Lowcard has posted "Roller Star'd" from Bacon Skateboards at their site. The video features Zach Cusano, Little C, Alan Young, Nick Peterson, Brendan Garcia, Tim Johnson, Kaden Campbell, Eisei Sugimoto, Scotty Englund, Adam Ottenberg and Julien Benoliel. Check it out.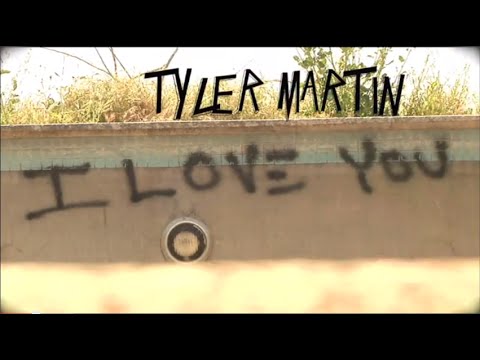 Tyler Martin has a full interview in Lowcard Issue 54, here he backs it up with a full part filmed by Scott Gerent. Enjoy!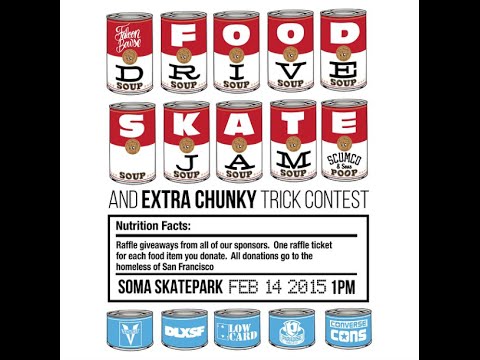 On Valentine's Day, Brian Downey held a food drive / best trick jam at the Soma Skatepark to benefit the homeless of San Francisco. The event was sponsored by Paradise Wheels, Lowcard, Falcon Bowse, Scum Co and Son, DLXSF, and Converse. Nick Matlin put together this recap for the Lowcard site.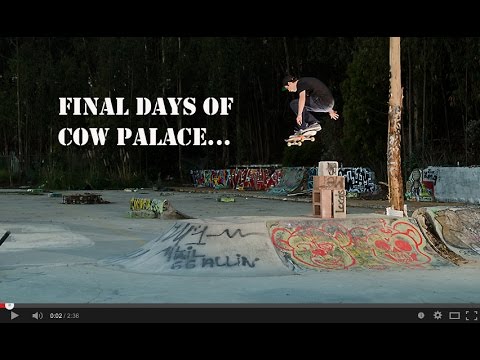 Another DIY spot bites the dust. Lowcard has posted this clip which consists mostly of footage from the last few days before the destruction of Cow Palace filmed by Tadashi, Brendan Bill, Trevor Morgan, and Seth Ramirez.