Loveletters to Skateboarding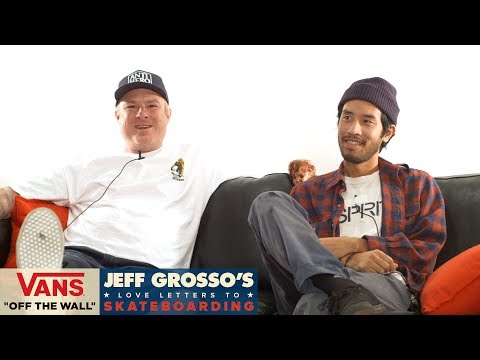 Jeff Grosso sits down with Jerry Hsu to talk about skating, parents, his culture, rad Asian skaters and much more.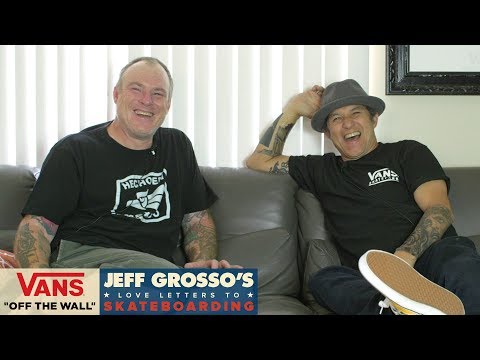 From Shogo Kubo and Tom Inouye to Lester Kasai and Christian Hosoi and many others. This one goes out to Asian skaters. This is part one of two, check it out!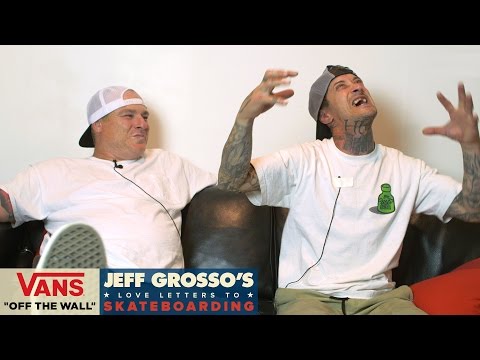 Jeff Grosso's Loveletters To Skateboarding carries on with part two of his audio/visual homage to John Cardiel in this stoke-filled piece from Vans.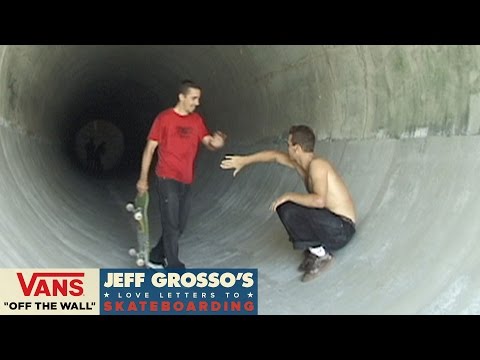 Jeff Grosso is back with Loveletters Season 8 and kicks it off with a grip of inspirational video footage of John Cardiel. Sit back and take in this information and visuals of Cards for your brain and eyeballs. This is as raw and real as skateboarding gets.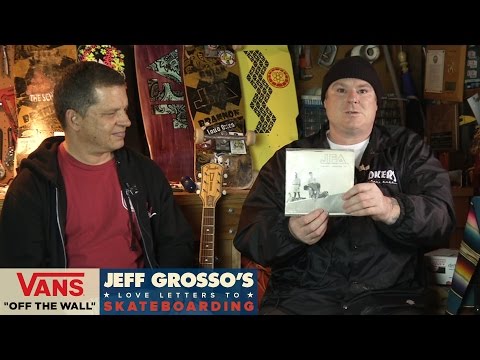 This lengthy, but important "Skate Rock" episode of Loveletters is a mini documentary about the origins and the relationship between skateboarders and the music they listen to and create. Key instigators, originators and skaters interviewed in this piece include" Mofo, Brian Brannon, Glen E. Friedman, Jeff Ament, Tommy Guerrero, Chuck Treece, Steve Caballero, Henry Rollins and others. This is the stuff that matters.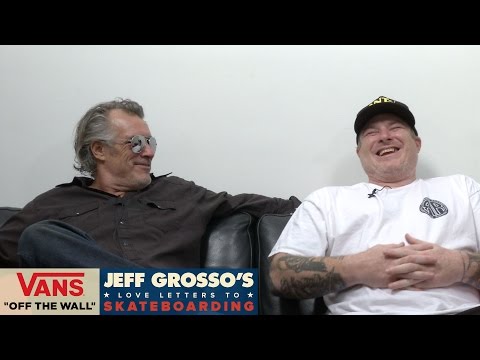 In the third installment of Love Notes, Jeff Grosso brings you more from the Truck Wars Episodes with bonus content from Steve Olson, Allen Losi & Peter Hewitt.