Leo Romero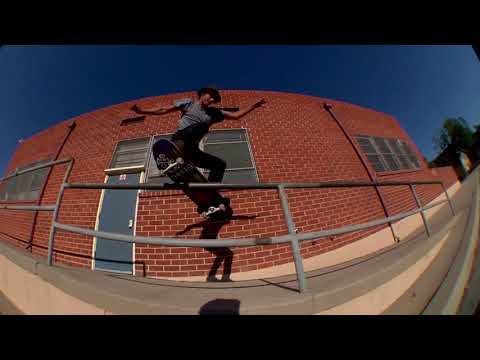 Leo Romero comes through with a minute of new footage for Toy Machine. Get injected.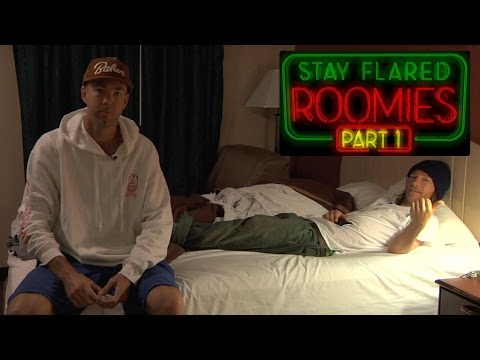 Roommate situations are crucial. Shack up with the wrong person and things can go south. Find out which homies are able to live together on the road with this clip from Thrasher Mag.
ESWIC and Stix Ride Shop threw a demo to celebrate the launch of ESWIC's 2015 spring apparel collection. Watch the chaos commence in this edit of ESWIC's skate team getting down at Palomares Skatepark. Featuring Leo Romero, Cairo Foster, Dakota Servold, Corey Glick & flow bros Patrick Ryan & Ronnie Kessner.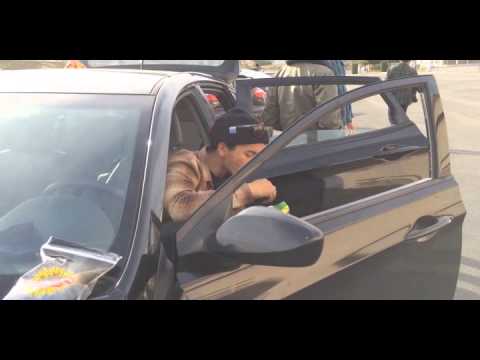 In Pocket Cam #31 Cole Wilson rides a rollercoaster, Joey Ragali slides a steep one, Jeremy Leabres pops a rib, Blake Carpenter fucks with it, Nick Merlino is still Nick Merlino, Dakota Servold get's hyped and Leo Romero falls asleep from all the excitement.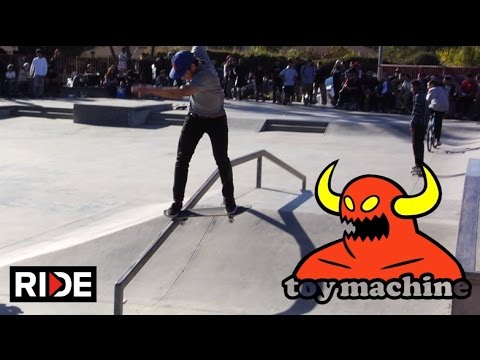 The Toy Machine team recently did a demo in Pamona. Check out some footage of Leo Romero, Daniel Lutheran, Billy Marks & the whole crew.