Kyle Walker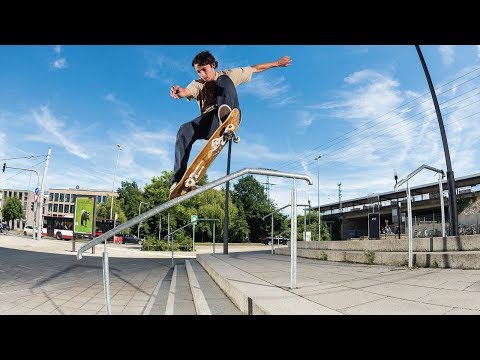 Dedicated to P-Stone, the Spitfire crew rides the fire all over Europe in this new video for Thrasher Magazine.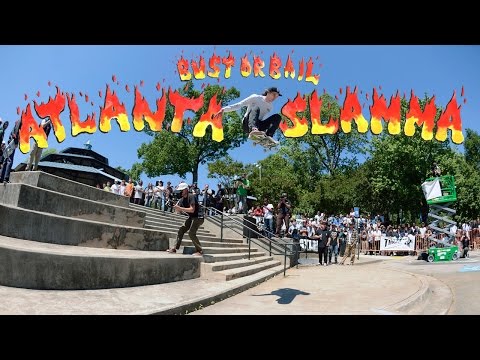 Thrasher brought their Bust Or Bail contest to Atlanta's infamous 5 block for an afternoon full of hucking and monumental busts and bails alike. Watch Kyle Walker, Zion Wright, Dashawn Jordan, Nick Merlino, Yoshi Tannenbaum, and more put down several ender-worthy tricks for cash in the Dirty South.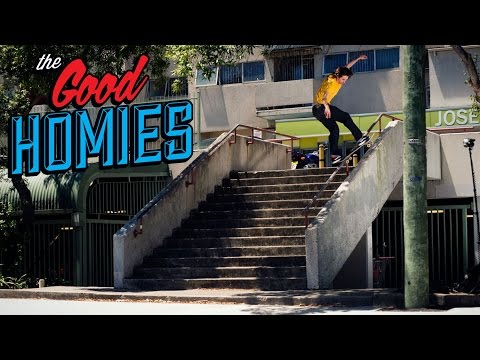 Kyle Walker's Thrasher Skater Of The Year trip found him and some of the world's most rippingest-rippers in Australia for a hell of a mission; watch Kyle Walker, Ishod Wair, Zyon Wright, Peter Ramondetta, Nakel Smith, and more go off, down under.
Drop 1 of Real Skateboards' Spring 2017 catalog reveals lots of unseen photos and rad product. All It Takes Is Just One Push… The newest release from REAL is now in skate shops worldwide with all new Spectrum Selects, In-Bloom series, the newest DADS x REAL editions, Kyle Walker SOTY boards, pro one-off decks from Ishod, Busenitz, Chima and Ramondetta, along with a first look at Justin Brock's new ad and much more.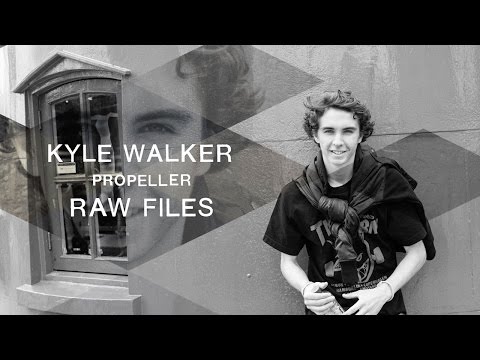 He had a breakthrough year in 2015 and he's continued to shred throughout the course of 2016 with several mind melting video parts, a pro model shoe and a heap of magazine coverage all along the way. It has been announced that Kyle Walker is Thrasher Magazine's 2016 Skater of The Year! Congrats Kyle!
REAL's "Surveillance #2 Kyle Walker" Video

Spitfire Wheels' new Fall Drop 3 Catalog just rolled out with Kyle Walker's new Pro Edition Formula Fours and tons of new ways to burn. Have a look!