Krooked Skateboards
UK Krooked rider Rob Mathieson takes to the streets of New York City and Boston. Filmed and edited by Cuong Ngo.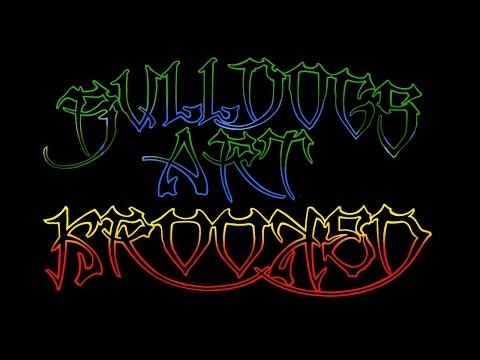 Krooked proudly presents a very special collaboration between Mark Gonzales and iconic skate artist Wes Humpston of Bull Dog Skates, featuring three Limited Edition Gonz decks, t-shirts, stickers and hand numbered posters. Check out the full Limited Edition release and hear the story behind the collaboration from Wes himself.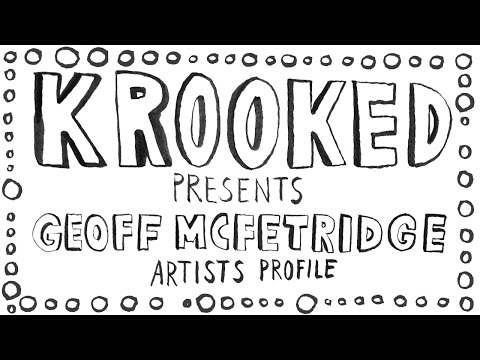 The Krooked crew went down to visit Geoff McFetridge in his studio to hear about his early years in skateboarding and how he transitioned from skating and making zines into becoming an artist and creating the newest Guest Artist deck for Krooked.
Limited Edition Geoff McFetridge Krooked boards are available now in select skate shops.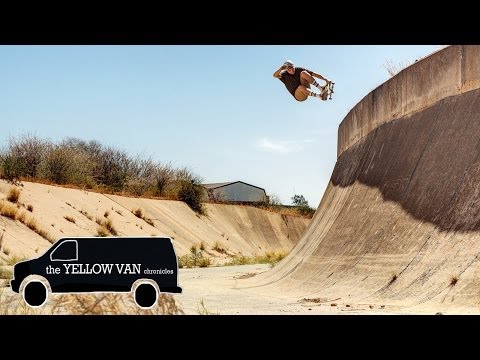 The Yellow Van Chronicles video series concludes with a ripping all-terrain part from Manderson. Have a look!