Krooked Skateboards
Krooked has rolled out their new line of Fall '16 goods. Get on board!
Peep the latest and greatest from Gonz and the Krooked Kamp in their newest Summer '16 release of goods.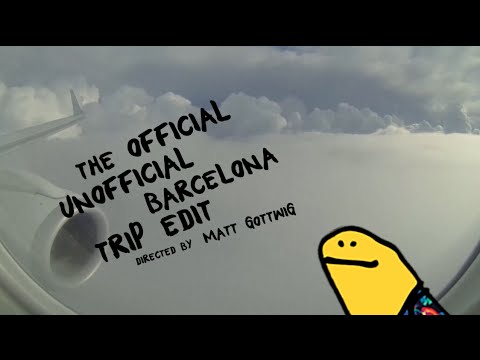 Check out the Official Unofficial Krooked Barcelona Edit via Matt Gottwig's iPhone featuring Brad Cromer, Mike Anderson, Sebo Walker and Bobby Worrest.
The newest batch of Krooked goods are heading out to skate shops now, check out new Gonz, Drehobl, Cromer, Anderson, Sebo & Worrest Pro One-Off decks, plus a special guest artist deck from Mic-E Reyes. See it all right here at Krookedskateboarding.com
Have you received a ticket for skateboarding lately? Well, Deluxe Distribution has just launched their Ticket Relief Fund with Real, Antihero, Krooked, Spitfire, Thunder and Venture with local shops as an effort to help pay skateboarders back for any ticket they received for skateboarding within the last 12 months from 2/8/15 – 2/8/16.
The first 160 shops that joined us to be a part of the Ticket Relief Fund will receive 2 ticket relief packets with $25 cash each.
Sent out in weekly deliveries of 40 shops per week. Week 1 delivery is in shops now. A full list of Participating Shops is right here.