Krooked Skateboards
With the release of Krooked's newest Guest Artist deck by Belgian photographer Quentin De Briey, Krooked's Team Manager, Bram De Martelaere caught up with him to discuss his photography work, his new book and a life of skateboarding and traveling.
Krooked serves up some Street Justice and tons more for their Fall '16 Drop 2 release. Check out Cromer's Ailment Pro One-Off, Drehobl's Slip It Pro deck in new 8.75 X 32.75 shape, Gonz's Rueben, The Big Boy 9 Inch Team Deck, all new white washed veneer Zip Zinger ZD and newest Krooked Guest Artist Deck, photographer Quentin De Briey.
Krooked has rolled out their new line of Fall '16 goods. Get on board!
Peep the latest and greatest from Gonz and the Krooked Kamp in their newest Summer '16 release of goods.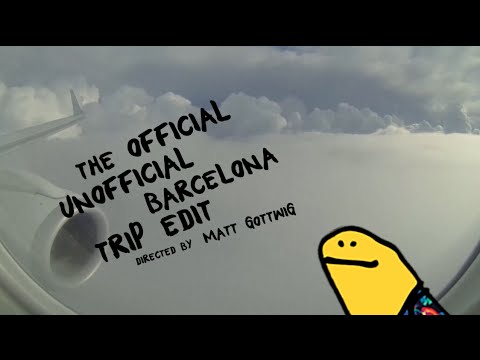 Check out the Official Unofficial Krooked Barcelona Edit via Matt Gottwig's iPhone featuring Brad Cromer, Mike Anderson, Sebo Walker and Bobby Worrest.
The newest batch of Krooked goods are heading out to skate shops now, check out new Gonz, Drehobl, Cromer, Anderson, Sebo & Worrest Pro One-Off decks, plus a special guest artist deck from Mic-E Reyes. See it all right here at Krookedskateboarding.com