Kevin Terpening
Kevin Terpening, Kyron Davis, John Fitzgerald, Kevin Bradley, and Donovon Piscopo rip San Antonio and Dallas for Nike SB.

Ishod Wair, Peter Ramondetta, Raven Tershy and Kevin Terpening take on the sights, skate spots and culture of Japan along with security guards, bullet trains and assorted terrain in this film directed by Kai Neville. Sit back and enjoy – Anonymous Zone.
Check out the photography by Arto Saari and the story featured in What Youth Issue 13 as well.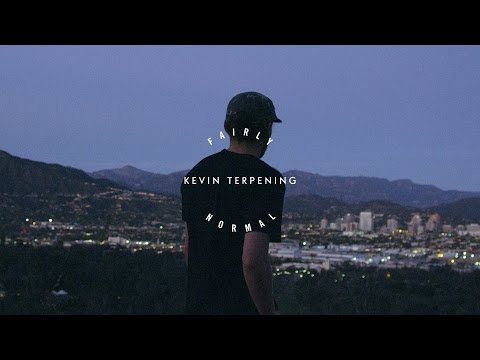 From small-town Ohio to the big show in LA. Come wander and skate around with Kevin Terpening while he puts the final touches on his new Huf part and celebrates the birth of his dog with a trip to Petco and a new leash.
What Youth also digs deep into his home video archive and unlocks some of that small-town Terp and discover a dude as likable as he is fucking gnarly.
Check out Peter Ramondetta, Dylan Rieder, Austyn Gillette, Josh Matthews, Kevin Terpening and Sammy Winter as they tour around Australia on the HUF Footwear X Monster Children tour.