Justin Brock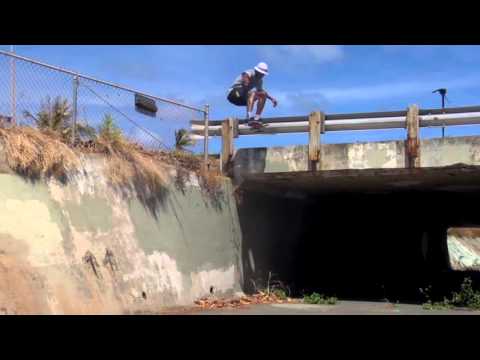 Take a trip to Waikiki with Cory Kennedy, Eric Koston, Ben Raybourn, Justin Brock, Wieger and Ishod Wair.
This is the real deal people – it's the result of Real Skateboards setting out with no video plans in mind other than skating with the crew and having fun…17 minutes of skateboarding, Through and Through.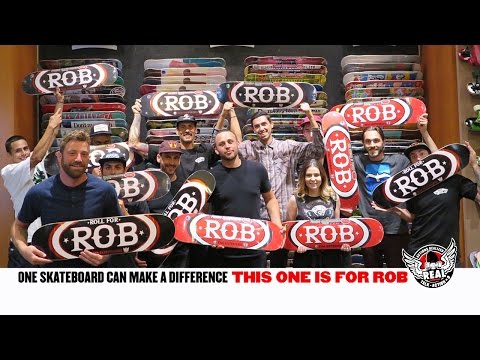 On August 15th, skaters and friends met up at Northampton Skatepark in Massachusetts for the second "Roll For Rob" event in support of Rob Pontes who was recently diagnosed with ALS. Real Skateboards has released a 2nd Edition Actions REALized deck to coincide with the event and has also produced this recap video featuring Justin Brock, Jake Ruiz, Willy Lara, Brandon Westgate, Justin Figueroa, Levi Brown, and more.
In a continued effort to support Rob Pontes and his family through his treatment for ALS. Real Skateboards and East Coast shops are hosting the 2nd Roll For Rob Skate Benefit this Saturday, August 15th in Northampton, MA from noon to 7PM at the Northampton skatepark.
Come out and skate with Justin Brock, Jake Ruiz and many more to help a fellow skater in need. There will be a crash up derby, prizes, giveaways and a demo.
Please visit Actions Realized for more info and ways to help Rob Pontes.
Brock, Donnelly & Busenitz are winning at finishing last with the new champion series, Ishod takes it back to the 80'S on some new embossed slicks, Chima & Davis go floral, Jake teams up with Real X Adidas, and Davis pens all the captions for a new batch of Morford photos for the new Spring '15 Release from Real.
Justin Brock reports from the scene of skateboard destruction at Woodward West. Featured skaters at Winter Camp also included Tom Schaar, Billy Marks, Neal Hendrix, and Alex Midler.