Julien Stranger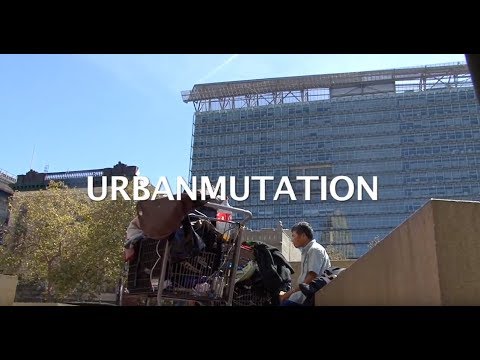 Further examinations in Antihero's ongoing 'Fuck Your Condo' series of video explorations.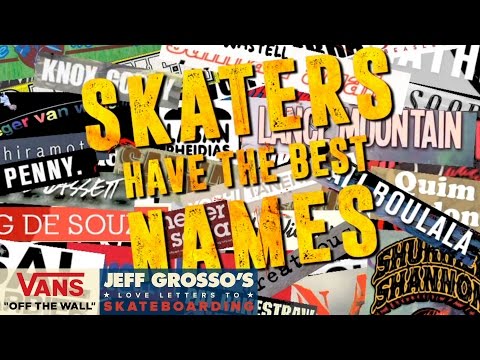 From guys like Shreddi Repas and Skitch Hitchcock in the 70s, to Mountain, Hawk and Stranger in the 80s and 90s, skaters have always had the best names. This episode has no other theme than simply showcasing the skaters who have cool names. Make your own list before you watch this episode.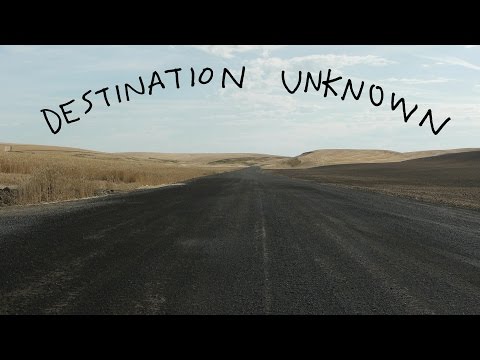 Without months or years of marketing hype, the 18 crew at Antihero Skateboards have dropped their new video, Destination Unknown to take you on the road to some great skate destinations and a bit closer the Holidays. All killer, no filler…get some!