Jimmy Wilkins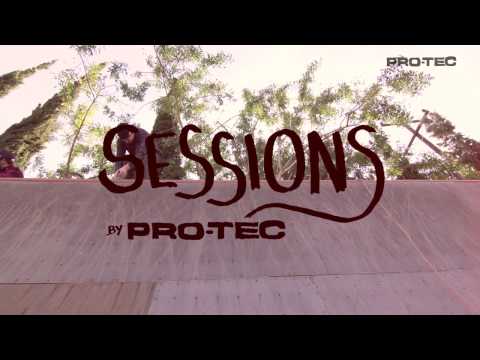 The Pro-Tec team invades Josh Borden's backyard with a solid skate session.
Bones Wheels riders, Chris Russell, Cody Lockwood, Kevin Kowalski, Ben Raybourn, Alan Young, and Jimmy Wilkins pay tribute to 30 Years of Animal Chin on the Chin Ramp in this video piece. Original Bones Brigaders, Tony Hawk, Steve Caballero, Mike McGill, with special guest Lance Mountain also team up in this acknowledgment of skate history.

Thrasher Mag has just posted an amazing edit of next level vert action from Mancha's ramp featuring Sam Beckett, PLG, Jimmy Wilkins, Ronnie Sandoval, Josh Stafford, Giorgio Zattoni, Bob Burnquist and Evandro Menezes.
Well, that was one hell of a great skateboarding event we just experienced! In case you were still asleep, Vert Attack 9 entertained everyone in attendance at Malmö's Bryggeriet Skatepark and around the planet via live webcast. The past 5 hours have truly shown that vert skating is alive and well and the next generation of vertically inclined rippers is progressing very quickly.
In the heated Pro/Am Final, England's Sam Beckett powered through the intensity and usurped the field of competitors to win it big time. Cheers Sam! Tony Hawk, Alana Smith and Evan Doherty each won their respective finals as well. Check the results below. Thank you skateboarding!
Final Results
buy Super Cialis
buy buspar online
Pro/Am
1. Sam Beckett
2. Bob Burnquist
3. Paul Luc Ronchetti
4. Jimmy Wilkins
5. Rune Glifberg
6. Corey Juneau
7. Rony Gomes
8. Chris Russell
Masters (40 and above)
1. Tony Hawk
2. Neal Hendrix
3. Mike Frazier
4. Nicky Guerrero
5. John Magnusson
6. Jocke Olsson
7. Lincoln Ueda
8. Matthias Sernklo
Girls
1. Alana Smith
2. Lizzy Armanto
3. Alicia Bergado
4. Julz Lynn
5. Brighton Zeuner
6. Gabi Ponce
7. Mimi Knoop
8. Valeria Bertaccini
Juniors (17 and under)
1. Evan Doherty
2. Matty Carlisle
3. Tate Carew
4. Alessandro Mazzara
5. Mats Hatlem
6. Tyler Edtmetyer
7. Kalle Berglind
Buy citalopram Online
Buy Fluoxetine online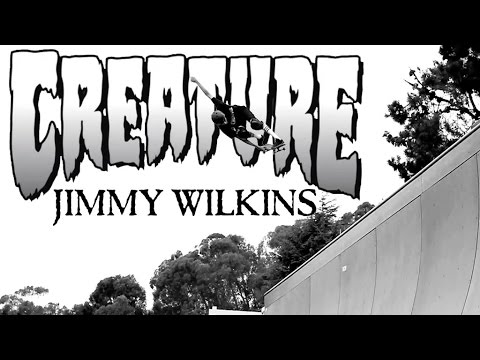 Jimmy Wilkins is leading the charge in pushing vertical skateboarding's progression and he does it with with definitive style. Creature Skateboards delivers this good look into the undead realm of vert realities.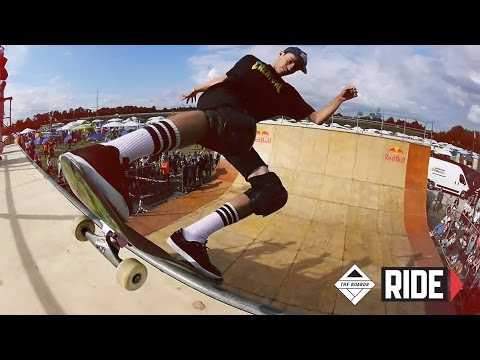 Skating, music, drinking, camping and dancing in costumes seems to be the norm at the Roskilde Music Festival in Denmark. Watch Nicky Guerrero, Neal Hendrix, Rune Glifberg, Jimmy Wilkins, Alex Perelson rip the ramp while Porpe flies the highest.