Jeff Grosso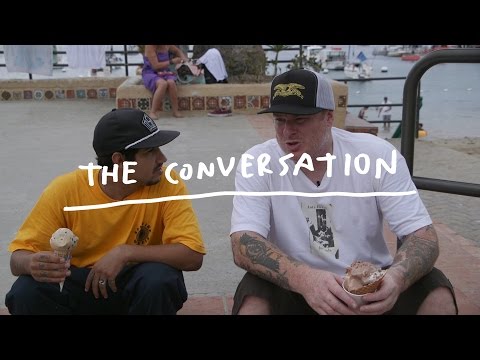 Join Robbie Russo and Jeff Grosso for "The Conversation" while cruising around Catalina island along with a look at the latest release of skate goods from Antihero.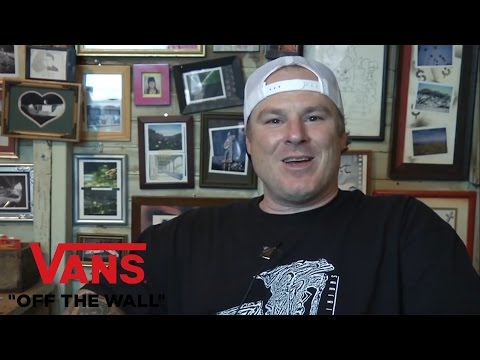 In Episode 49- The Pivotal Episode- That Was Supposed To Be Skate Rock" Grosso clears up some misunderstandings, sends a mini love letter to his oldest skate buddy Eric Nash, tells Lance Mountain how much he rules, and voices his opinion loud and clear. That's it. It's a wrap! Another season of Love Letters is in the can. Enjoy.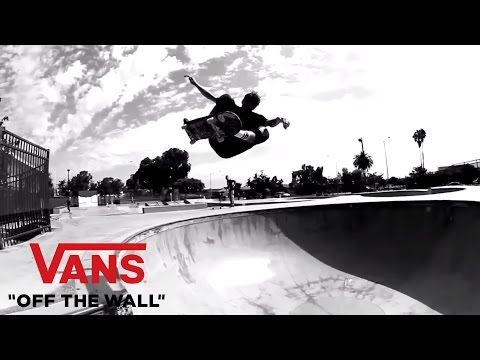 Heading into the weekend and Jeff Grosso drops the "Who Did it Best?" episode on the Loveletters. It's about time to contemplate some subjectivity amongst skateboarding greats. Cheers!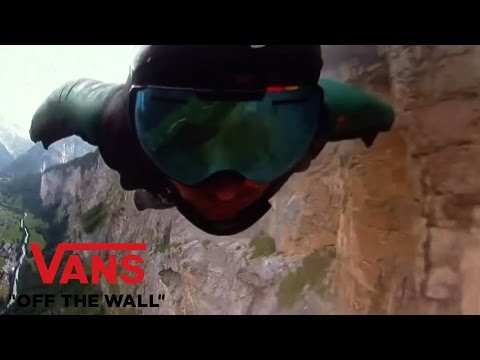 Jeff Grosso jumps back onto the soapbox in this 2nd episode of an all-new sixth season of Loveletters to Skateboarding. Listen in as he rants about the impending collapse of core skateboarding and more.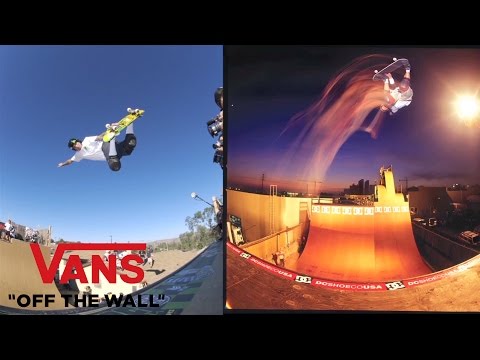 Jeff Grosso and friends are back online with a new sixth season of Love Letters. This first episode takes on the "The Origins of the Backside Air" with vert veterans Billy Ruff and Dave Andrecht and many others. Tune in and trip out.